Oil is falling by about 6% due to the rise of the dollar, and the distribution of vaccines has faltered
News
Thursday, March 18, 2021 - 19:16
Point Trader Group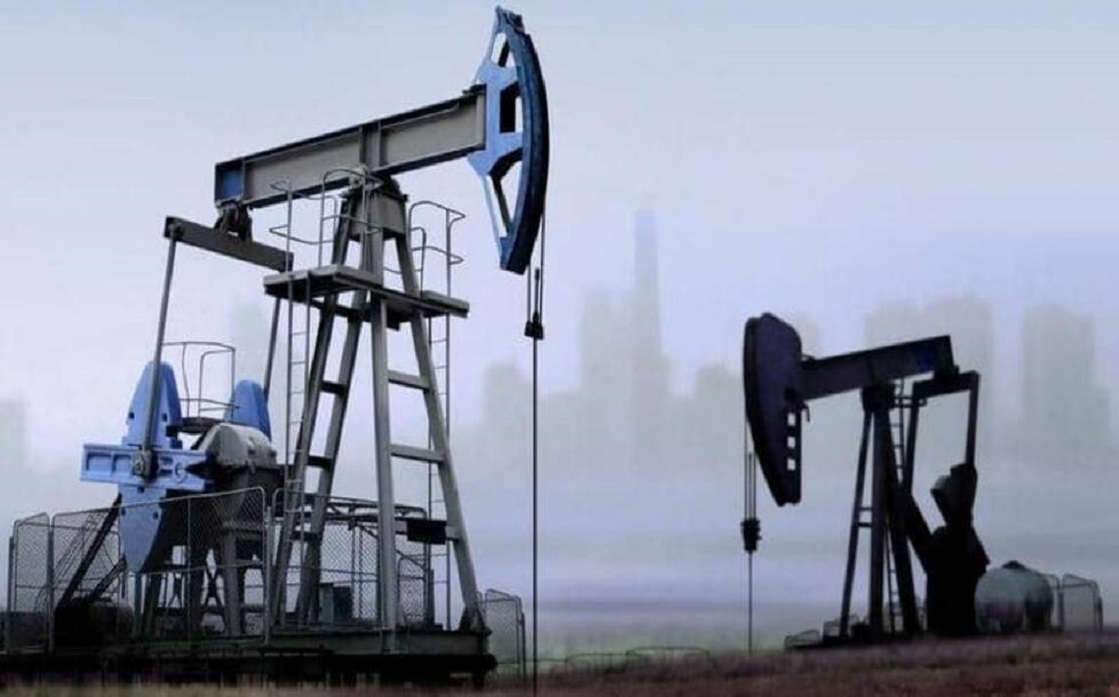 ---
Oil prices fell for the fifth session in a row on Thursday, March 18th, to fall to a two-week low, against the backdrop of growing concerns about an increase in Covid-19 injuries in Europe and the rise of the dollar, which affects the value of oil.
Brent crude futures fell $ 3.74, equivalent to 5.5% to $ 64.26 a barrel, while US West Texas Intermediate crude fell $ 3.80, or 5.9%, to $ 60.80.
US crude in West Texas is heading towards its lowest settlement price since March 2nd, and Brent is heading to its lowest closing price since March 3rd.
It will be West Texas' longest streak of losses since February 2020, and Wellbrent since September 2020.
The slowdown in some vaccination campaigns and the potential for further restrictions to control the pandemic have limited expectations for a recovery in fuel consumption.
US crude stocks rose for the fourth week in a row after refineries in Texas and central parts of the country were forced to close due to severe winter weather in February.
In Saudi Arabia, the website of the Joint Data Initiative reported today that January oil exports rose to the highest level since April 2020.