Oil is falling due to the easing of political tension and expectations regarding Chinese demand
News
Thursday, November 17, 2022 - 19:38
Point Trader Group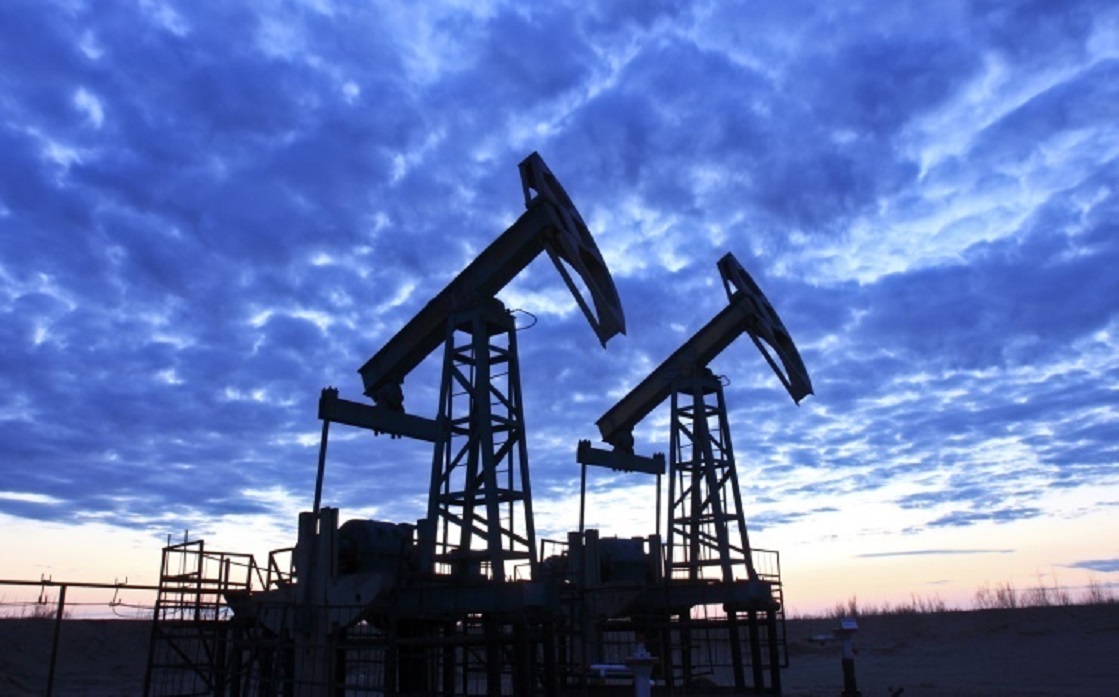 ---
Oil prices continued their decline Thursday, November 17, as geopolitical tensions eased, while an increase in Covid-19 infections in China increased demand-related concerns in the world's largest importer of crude.
Poland and NATO said on Wednesday that a missile that fell in NATO member Poland may have come from Ukrainian air defenses rather than a Russian strike, alleviating fears of a widening war between Russia and Ukraine and its spread to the rest of the region.
Brent crude fell $1.09, or 1.2%, to $91.77 a barrel by 1445 GMT. West Texas Intermediate crude fell $1.61, or 1.9 percent, to $83.98 a barrel.
China recorded a daily increase in COVID-19 cases. Reuters said that Chinese refineries asked to reduce the volume of purchases of Saudi crude in December, while also reducing the volume of purchases of Russian crude.
While the number of COVID-19 cases in China is low compared to the rest of the world, it implements strict policies to limit the spread of the Corona virus, which reduces the demand for fuel.
Oil prices received some support from the official figures, which revealed that crude inventories in the United States decreased by more than the five million barrels expected in the last week.