Oil prices rise 2% as Trump's doctors hint he should be discharged from hospital
News
Monday, October 05, 2020 - 15:28
Point Trader Group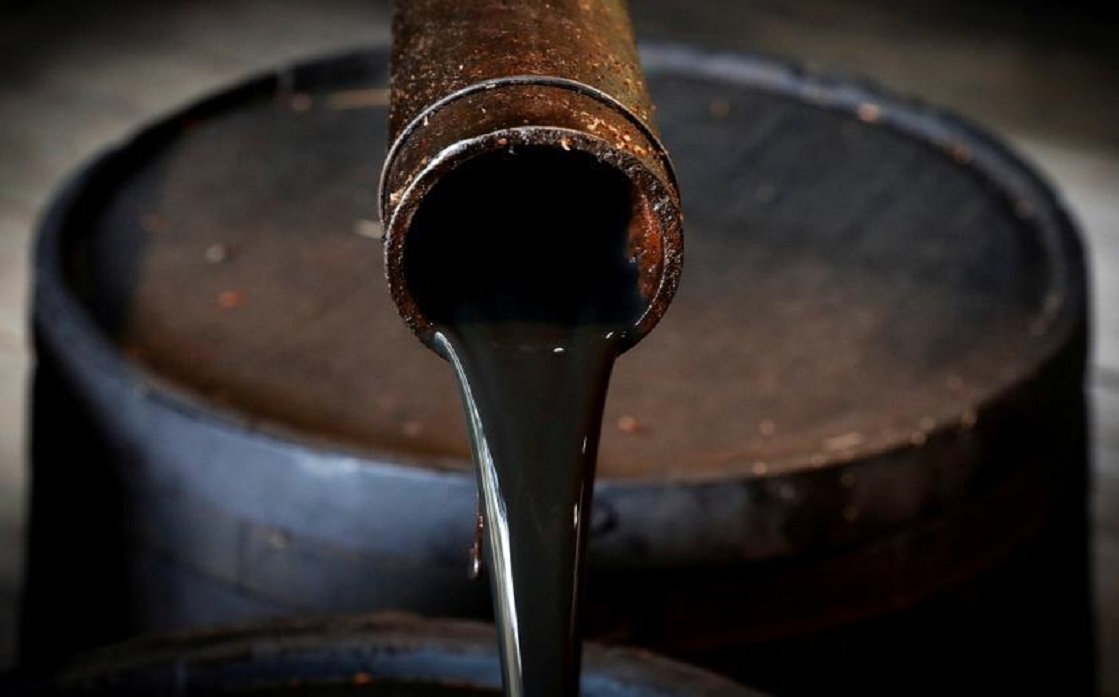 ---
Oil prices increased by more than two percent on Monday, supported by statements from doctors to US President Donald Trump indicating that he could be discharged from the hospital today, a few days after he was diagnosed with the Corona virus, which caused widespread panic.
New information on Trump's health reduced the size of political uncertainty in global markets, which pushed Brent to $ 40.11 a barrel, as it gained 84 cents, equivalent to 2.1 percent. U.S. West Texas Intermediate crude rose 91 cents, or 2.5 percent, to $ 37.96 a barrel.
Prices had fallen by more than four percent on Friday, amid uncertainty surrounding Trump's health, which came in addition to fears that the growing number of cases of Coronavirus may undermine the global economic recovery. But analysts said today's rally is driven by the receding of the biggest concern about Trump's health, despite some mixed indications.
Libya, a member of the Organization of the Petroleum Exporting Countries (OPEC), has nearly tripled in its production, reaching 270,000 barrels per day last week, after forces from the east eased a blockade on the country's oil infrastructure.