Oil rises thanks to expectations of diminishing supplies
News
Tuesday, May 23, 2023 - 15:17
Point Trader Group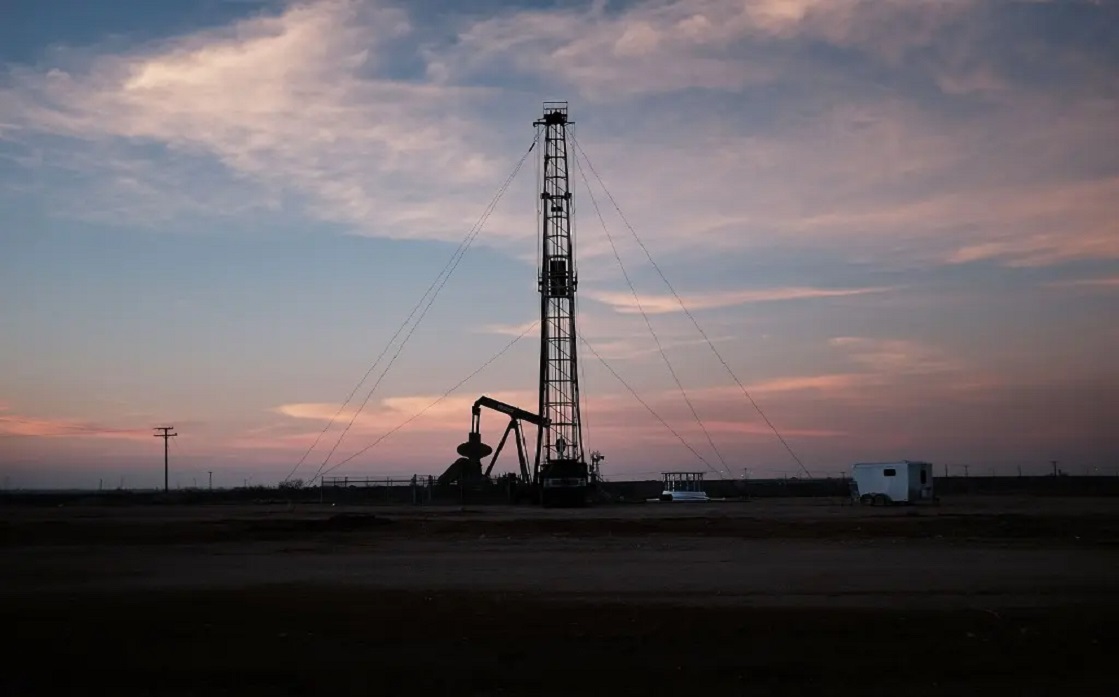 ---
Oil prices rose on Tuesday, May 23, thanks to expectations of shrinking supplies amid a seasonal increase in demand for gasoline and a decline in production from the OPEC + coalition countries, which outweighed the impact of investor concern about the failure of the United States to pay its obligations.
Brent crude futures rose 57 cents, or 0.8 percent, to $76.56 a barrel by 1102 GMT, while US West Texas Intermediate crude rose 42 cents, or 0.6 percent, to $72.47 a barrel.
Both benchmarks rose on Monday, following a 2.8 percent rise in US gasoline futures ahead of the May 29 Memorial Day holiday, which usually marks the start of the peak summer fuel demand season.
The voluntary production cuts announced by the alliance known as OPEC +, which includes the Organization of the Petroleum Exporting Countries (OPEC) and allies including Russia, is also expected to lead to a decrease in supplies in the oil markets. The cuts took effect this month.
OPEC+ meets again on June 4, and some analysts expect further cuts. Saudi Energy Minister Prince Abdulaziz bin Salman said on Tuesday he would keep short sellers "in pain", saying they should "be careful".
Regarding the debt ceiling, the White House will meet with Republican negotiators from Congress today, Tuesday, again in an attempt to reach an agreement on raising the debt ceiling of $ 31.4 trillion, as the country faces the risk of defaulting on its obligations in less than nine days.