Oil settles lower on fears of continued slump in Chinese demand
News
Tuesday, August 22, 2023 - 19:49
Point Trader Group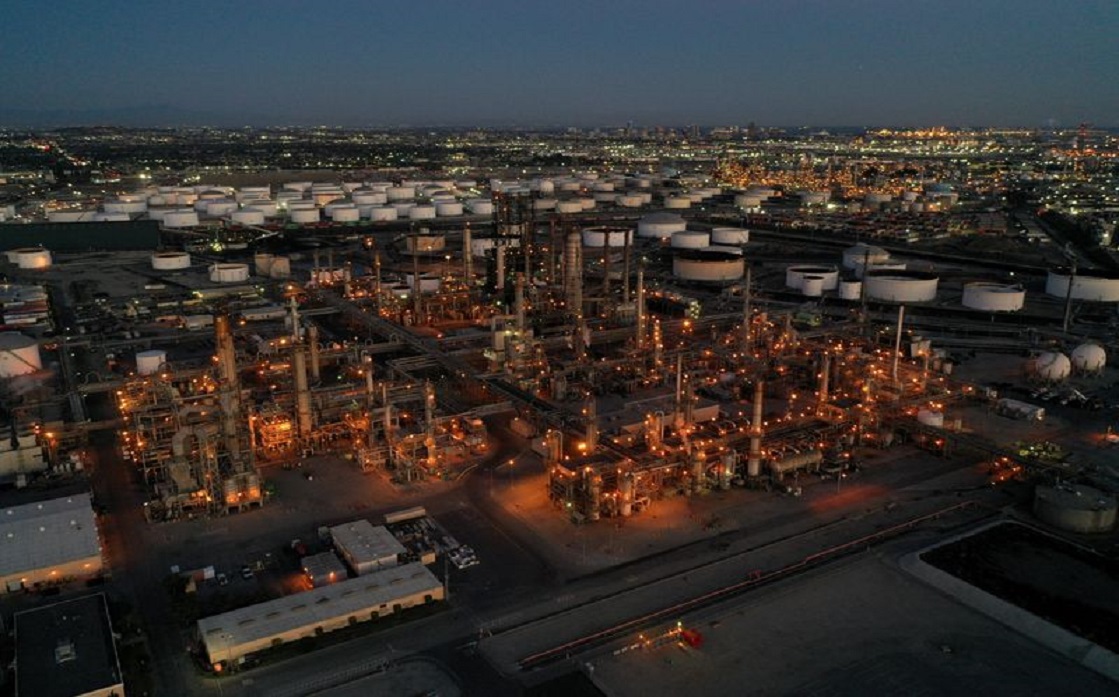 ---
Oil prices settled lower on Tuesday as investors continued to focus on the possibility that demand from China will continue to decline due to the economic crisis in the world's largest importer of crude.
Brent crude fell 43 cents, or 0.5 percent, to $84.03 a barrel, and US West Texas Intermediate crude fell 48 cents, to $79.64 a barrel.
West Texas Intermediate crude futures for the nearest month fell 37 cents to $80.35 a barrel on weak trading ahead of its imminent expiry.
China, the second largest economy in the world, is a necessary factor to boost the volume of oil demand during the rest of the year. But weaker economic activity frustrated markets after promised stimulus measures disappointed, including a smaller-than-expected cut to a key lending benchmark on Monday.
Federal Reserve officials (the US central bank) did not rule out raising interest rates again in their battle to contain inflation, which fueled concerns about demand.
The United States is expected to continue drawing down its oil stocks. A preliminary Reuters poll showed that crude oil and gasoline stocks fell in the United States last week, and data from the American Petroleum Institute is scheduled to be released later on Tuesday.
But efforts are likely to be made to overcome global supply scarcity. The Iraqi News Agency reported on Tuesday that the Iraqi and Turkish oil ministers discussed the importance of resuming oil exports after pipeline maintenance is completed
Turkey stopped Iraq's exports of 450,000 barrels per day, equivalent to about 0.5 percent of global supply, via a pipeline from northern Iraq to Turkey on March 25 following a ruling in an arbitration case issued by the International Chamber of Commerce.