Silver is rising to a peak of 8 years as the buying spree from retail investors continues
News
Monday, February 01, 2021 - 16:09
Point Trader Group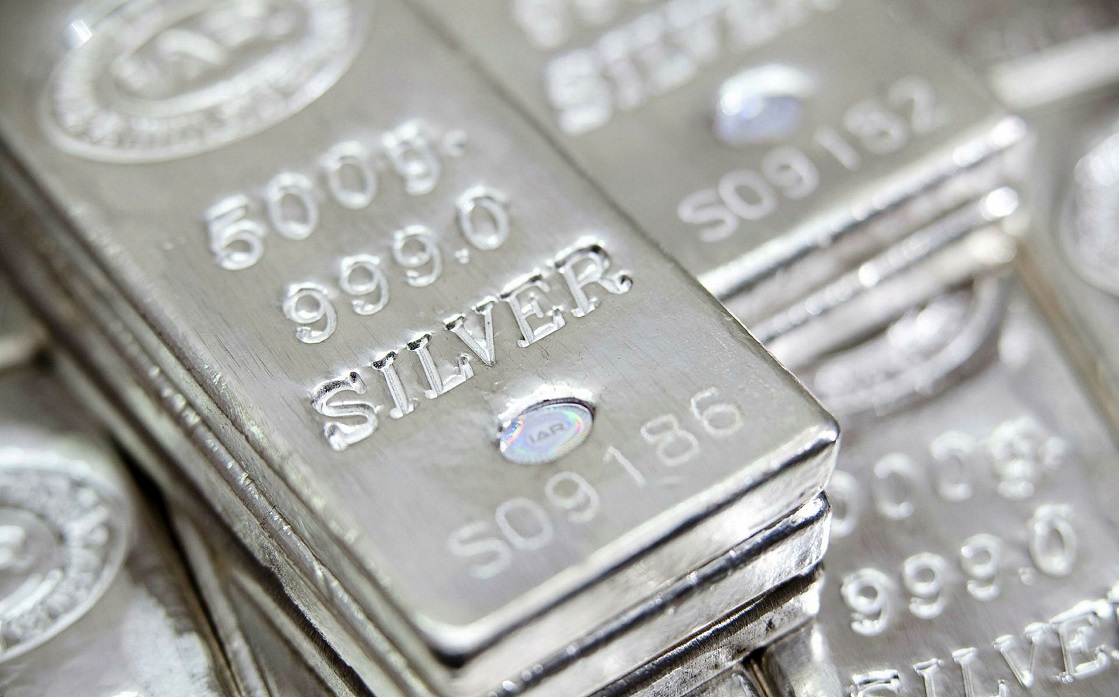 ---
Silver prices continued their sharp rise for the third consecutive session on Monday, February 1, to rise by 11.2% to the highest level in nearly 8 years after a large turnout of individual investors for the metal in a spree sparked by social media users in the United States last week.
Spot silver jumped 8.8% to $ 29.38 an ounce by 13:05 GMT, after hitting earlier in the session its highest since February 2013 at $ 30.03.
Silver has recorded a gain of about 19% since Thursday, when publications began circulating on the Reddit website calling for individual investors to buy shares of silver mining companies and ETFs for them backed by silver bars present in operations similar to what happened in Jim Stop shares.
Gold jumped 0.9% to $ 1862.91 an ounce, while US gold futures gained 0.8% to $ 1865.40. Platinum rose 4.2% to $ 1117.45 and palladium rose 2.2% to $ 2,275.98.