The dollar is heading for gains for the fourth consecutive week
News
Friday, November 19, 2021 - 19:31
Point Trader Group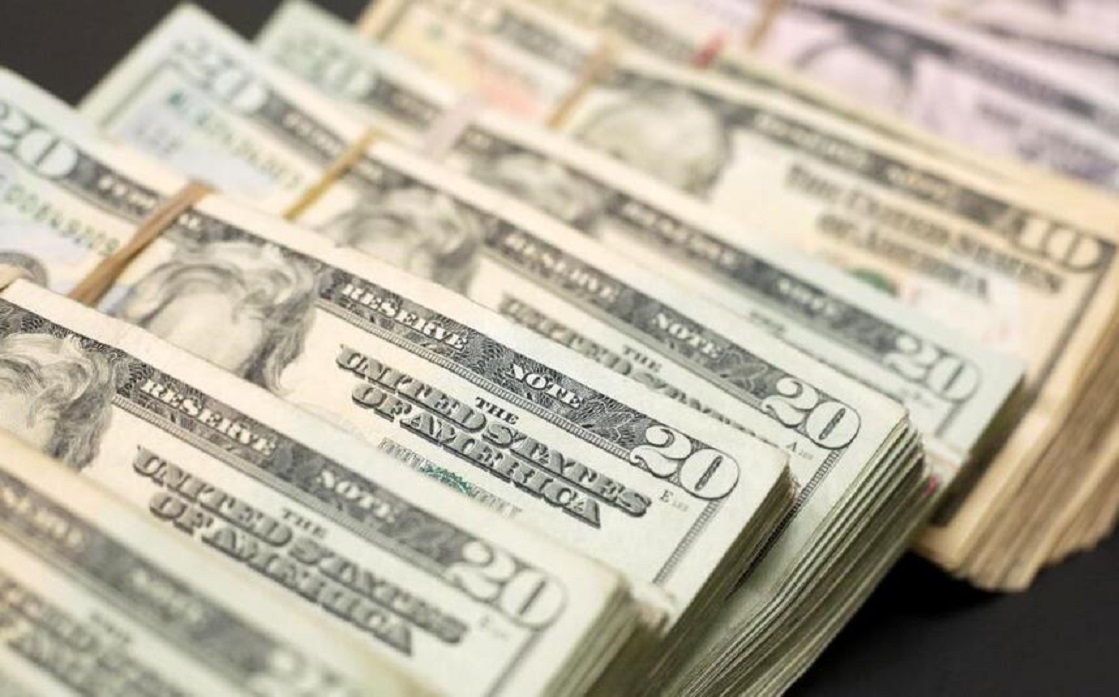 ---
The US dollar appears set for a fourth consecutive week of gains against its major rivals on Friday, as traders are betting that US interest rates will rise faster than expected amid rising inflation worldwide.
It is noteworthy that the euro was one of the biggest losers against the dollar, and is on its way to declining about one percent this week, with the opposition of European Central Bank President Christine Lagarde to expectations of tightening monetary policy in the euro area.
Lagarde reiterated her stance on Friday, saying the ECB should not tighten monetary policy because it could stifle the recovery.
And the euro fell in the latest trading 0.5 percent to 1.1395 dollars.
And the dollar index, which measures the performance of the US currency against a basket of six major currencies, shows that it is on its way to achieving a weekly gain of about 0.9 percent.
The dollar rose 0.4 percent on the day to 95.899, close to a 16-month high of 96.266 on Wednesday.
Expectations are growing that the dollar could strengthen in the coming year.
US retail sales beat expectations this week after unexpected data for higher inflation last week.