The Dow Jones index rose more than 700 points, recording a gain of 5.7%.
News
Wednesday, November 30, 2022 - 23:31
Point Trader Group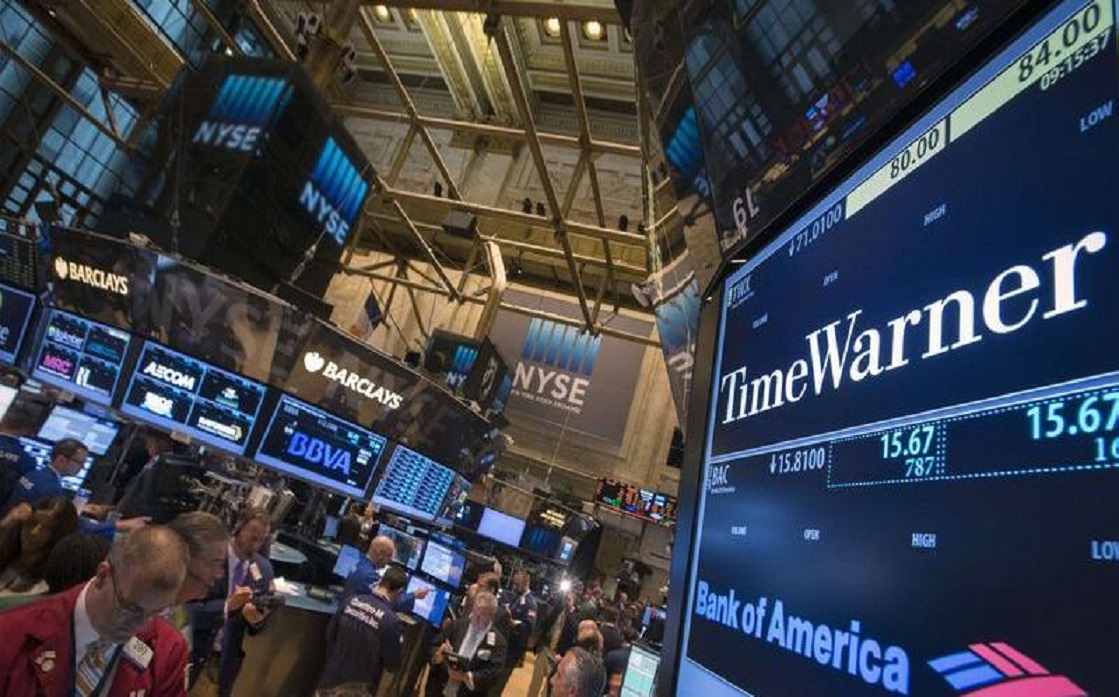 ---
US stocks closed higher on Wednesday, November 30th, supported by comments from Federal Reserve Chairman Jerome Powell that the central bank will slow down the pace of interest rate hikes, which affected the markets.
Powell warned that the Fed may maintain its tightening policy for a long time before ending its fight against inflation.
"Despite some promising developments, we still have a long way to go to restore price stability," he said.
At the end of the session, the Dow Jones index rose by 2.18% to 34,589 points, recording a monthly gain of 5.7%.
The S&P500 rose by 3.09%, recording 4,080 points, and achieved monthly gains of about 5.4%. The Nasdaq rose by 4.41%, to 11,468 points, with a monthly gain of about 4.4%.
Powell's comments reinforced growing optimism among some investors that the Fed will raise interest rates by half a percentage point at its next meeting on December 14 after 4 consecutive increases of three-quarters of a point to tame surging inflation.
The US economy grew at an annualized pace of 2.9% in the third quarter, up from the 2.6% growth rate in the preliminary reading released last month.