The Turkish lira is declining amid fears of US and European sanctions
News
Tuesday, October 06, 2020 - 19:05
Point Trader Group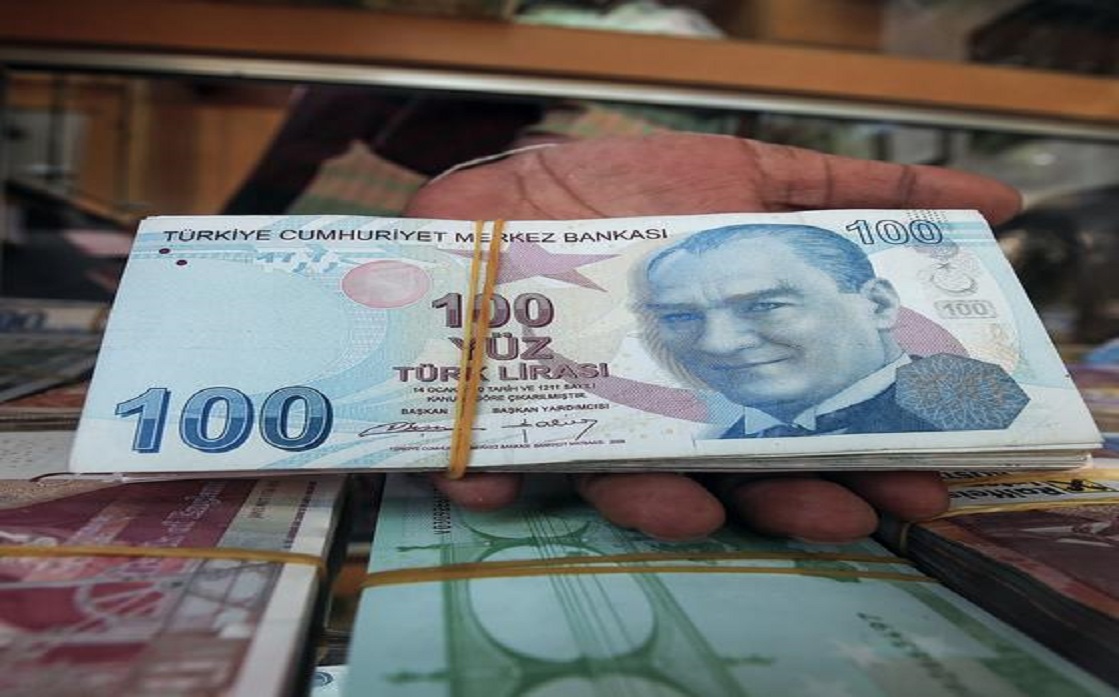 ---
The Turkish lira recorded its weakest level in about a week today, Tuesday, due to concerns about the possibility of sanctions after media reports said that Ankara will soon test the Russian S-400 air defense system it bought next week, and what appears to be an escalation of tensions with the European Union.
The lira lost about 0.5% to a record 7.8 per dollar. It was priced at 7.7950 pounds at 15:03 GMT.
Washington has previously signaled sanctions over the S-400 missile system that Turkey bought last year but has not yet used it.
The risks of imposing sanctions from the European Union also escalated after Turkish President Recep Tayyip Erdogan told German Chancellor Angela Merkel that decisions taken at a bloc summit earlier this month were insufficient to overcome disputes with Greece and Cyprus over maritime rights.