The Turkish lira is taking a new blow
News
Thursday, September 30, 2021 - 16:25
Point Trader Group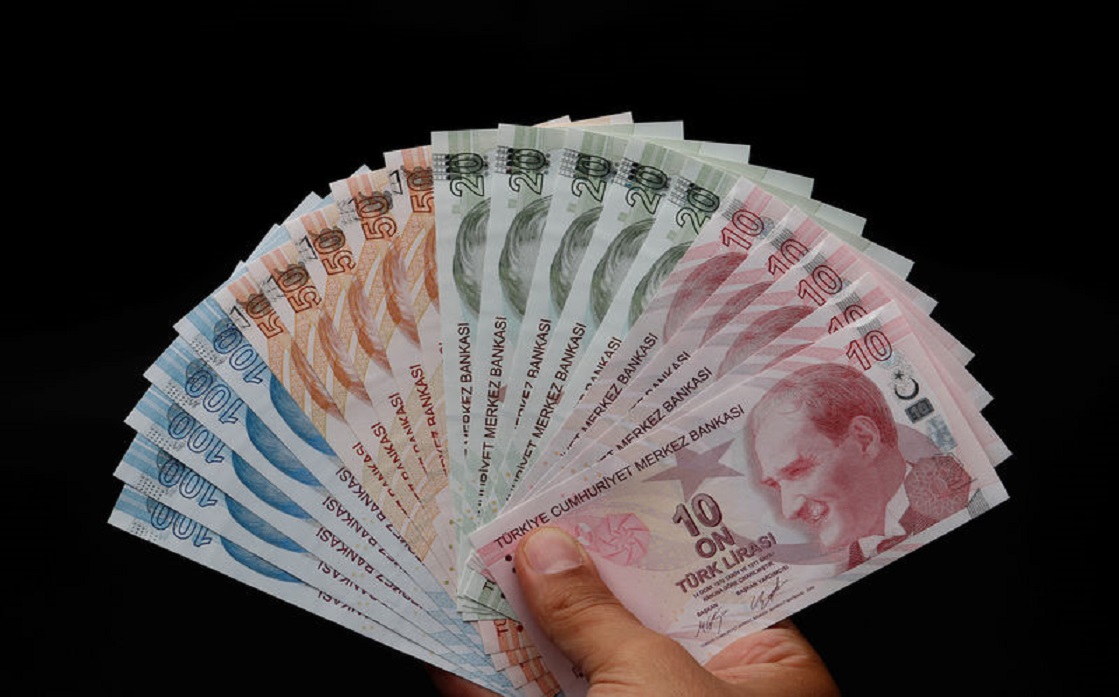 ---
USD/TRY never stops getting hits against the strong US dollar on the other hand.
Turkish President Recep Tayyip Erdogan said today that he offered Putin on Wednesday to work together on establishing a second and third nuclear power plant, adding that the Russian side offered him to work together on developing land and sea missile platforms.
Military cooperation between Turkey and Russia is not an ordinary matter, as the echoes of the emerging developments between the US and Turkey after Turkey completed the Russian S-400 missile deal are still echoing. America, represented by the Senate, threatened Turkey with strong sanctions if new Russian missiles were purchased, but this did not affect the Turkish president, who said a few days ago that his country still intends to buy a second batch of the Russian S-400 missile defense system, A measure that could deepen a dispute with Washington, its partner in NATO, and push it to impose new sanctions on Ankara.
Washington says the S-400s pose a threat to its F-35 fighter jets and to NATO's broader defense systems. Turkey says it is not able to buy air defense systems from any NATO ally on terms it accepts.
This disturbing news comes days after the Turkish interest rate was cut to 18%, which was not expected due to the high inflation rate in Turkey, and this measure damaged the Turkish lira.