Turkey's central governor: It is wrong to attribute the lira's weakness to lowering interest rates
News
Monday, October 11, 2021 - 20:11
Point Trader Group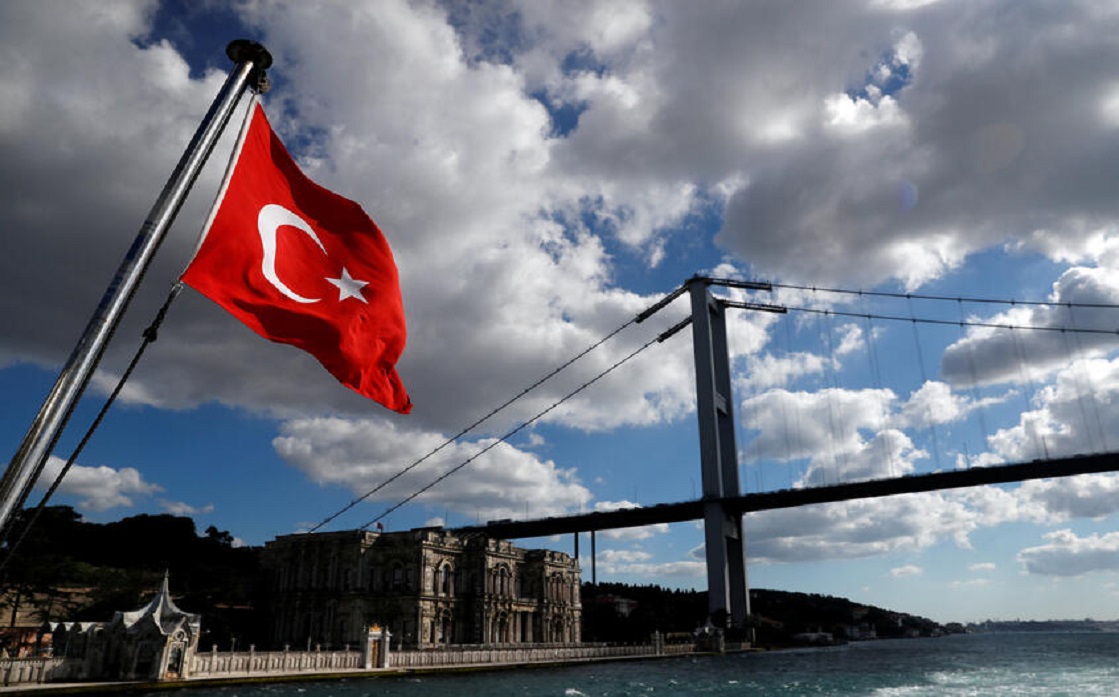 ---
On Monday, October 11, Turkish Central Bank Governor Şahab ​​Kavcioglu said it would be wrong to attribute the recent depreciation of the lira to the central bank's 100 basis point cut to 18 percent last September.
In response to the questions of the deputies in the Planning and Budget Committee of the Grand National Assembly of Turkey, Kavcioglu said that the rate cut was not a surprise and that the central bank did not ignore its duties.
Given that inflation hit 19.25% in August, the central bank was expected to keep interest rates steady at 19%, as they have been since March.
However, the bank's chief executive, appointed by Erdogan in March, has taken a more pessimistic stance in recent weeks, paving the way for Turkey's first monetary easing since May 2020, ending the tightening cycle that began 12 months ago.
Economic data in Turkey
Monday's data showed Turkey's inflation rose slightly less than expected in September to 19.58% from 19.25% in August, dragging down real yields after the central bank cut interest rates to 18%.
On a monthly basis, the Turkish Statistical Institute said, consumer prices rose 1.25% compared to expectations of 1.35% and 19.7% annually, according to the Reuters survey.
Turkey's Trade Ministry said in a statement in early October that the country's trade deficit under the general trade system decreased by 46.6% annually to $2.6 billion in September.