US oil stocks fell more than expected
News
Wednesday, November 23, 2022 - 18:55
Point Trader Group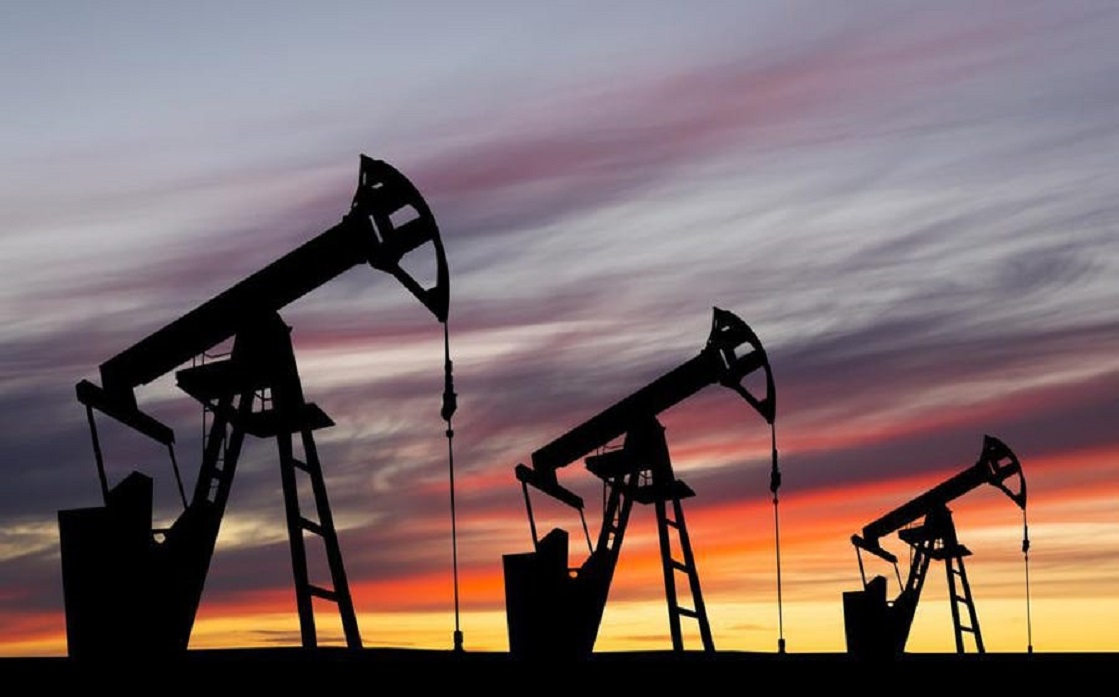 ---
US oil stocks fell more than expected
US oil inventories fell by more than analysts' expectations during the past week, while gasoline stocks rose.
According to data issued by the US Energy Information Administration today, Wednesday, the twenty-third of November, inventories fell by about 3.7 million barrels in the week ending on the eighteenth of November, to 431.7 million barrels.
Analysts' expectations had indicated a decline in inventories by about 2.61 million barrels.
Meanwhile, gasoline inventories rose by 3.1 million barrels, at 211 million barrels.
Oil prices interacted with the issued data, and Brent crude deepened its losses by more than 4%.