US stocks open lower after Target earnings warning
News
Tuesday, June 07, 2022 - 15:36
Point Trader Group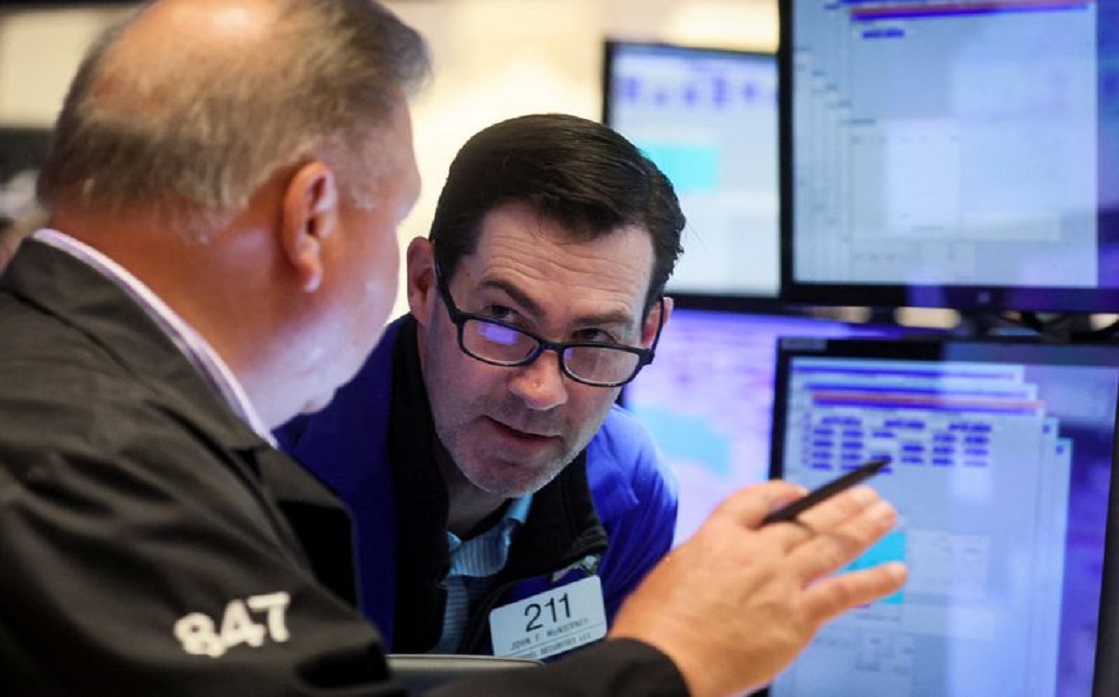 ---
Wall Street's main indexes opened lower on Tuesday after Target (NYSE:TGT) cut its quarterly profit forecast, raising concerns about slowing demand amid inflationary pressures and sending retail stocks down.
The Dow Jones Industrial Average fell 132.75 points, or 0.40 percent, to 32,783.03 points.
The Standard & Poor's 500 index opened, down 24.96 points, or 0.61 percent, to 4,096.47 points. The Nasdaq Composite Index fell 135.56 points, or 1.12 percent, to 11,925.81 points.