Wall Street closed lower under pressure from inflation concerns
News
Monday, May 10, 2021 - 21:25
Point Trader Group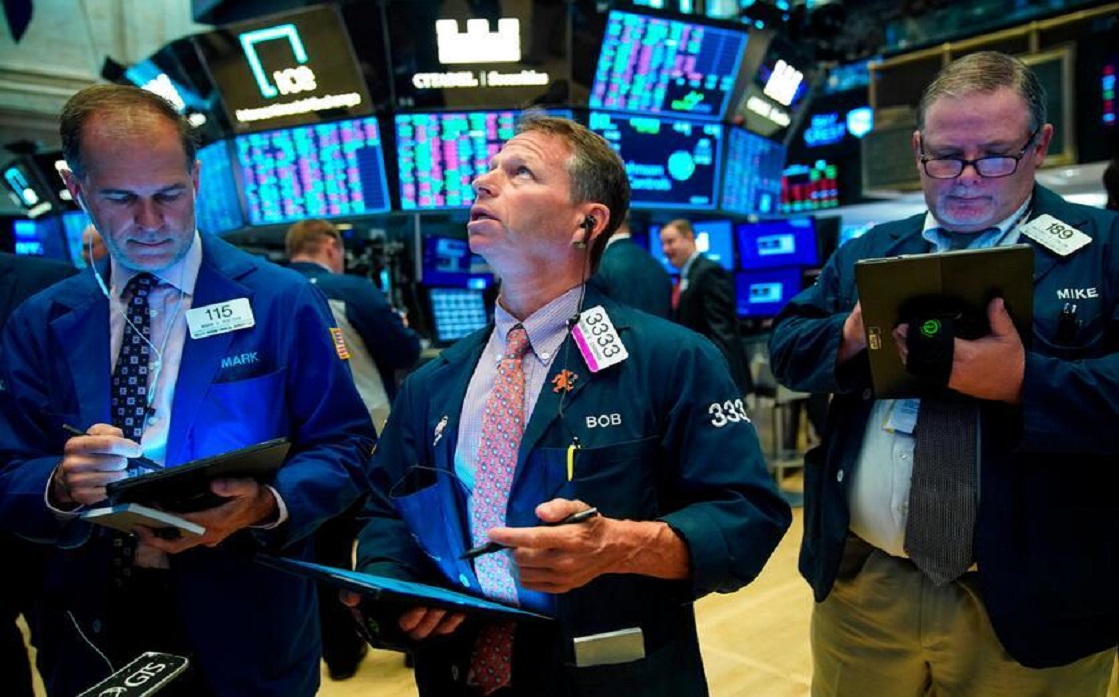 ---
Wall Street closed lower on Monday, as inflation concerns prompted investors to shift away from market-leading growth stocks and switch to cycle-related stocks that are expected to be the biggest beneficiaries of reopening the economy.
Shares in the industrial and healthcare sectors curbed the decline of the Dow Jones, but the blue-chip index changed its course at the end of the session, rebounding from three consecutive sessions in which it recorded record high closing levels.
The recovery in demand collides with restrictions on the supply chain of basic resources, which is helping to feed inflation concerns that will be on the minds of investors when the US Labor Department publishes its latest consumer price report on Wednesday.
The Dow Jones Industrial Average ended the trading session down 32.60 points, or 0.09%, to 34,745.16 points, while the Standard & amp;
The benchmark Boorz 500, 44.17 points, or 1.04%, to close at 4,188.43 points.
The Nasdaq Composite Index closed 350.38 points, or 2.55%, to 13,401.86 points.