Are the leaks related to Facebook's policies behind its cessation of work?
News
Monday, October 04, 2021 - 19:24
Point Trader Group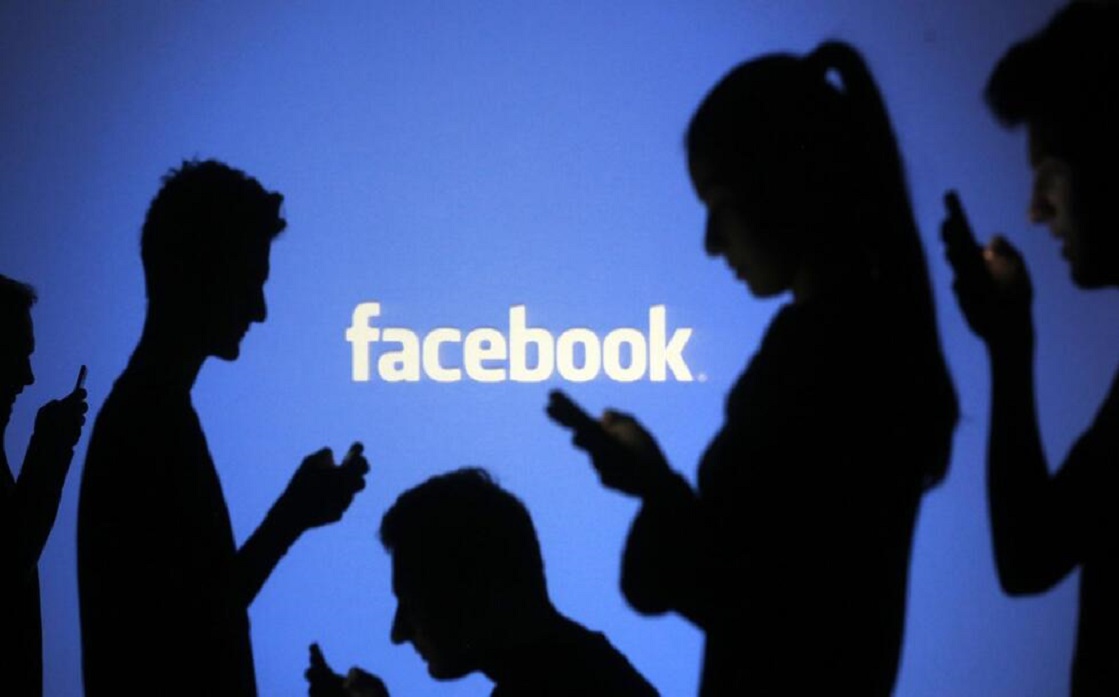 ---
Facebook shares fell on Monday, October 4, by more than 5% during today's session, after information leaked by a former company official.
The company's Facebook, Instagram and Twitter applications also stopped working.
And the former Facebook production manager, Frances Hogan, revealed during an interview with the TV program "60 Minutes" that she was behind the leaking of information related to Facebook's policies to the Wall Street Journal.
She said Facebook applies different rules to high-profile accounts, and that the platform played a role in the January 6 attack on the Capitol.
She added that Facebook puts profits at the forefront of its interests, at the expense of hate speech
She noted that there was a conflict of interest between what was good for the public and what was good for Facebook, and the company always chose its own interests to make more money.
It is reported that the average number of daily active users on Facebook reached 1.91 billion during the past quarter, an increase of 6.7% compared to the same period last year.