Bitcoin and Ethereum fell as investors worried about the US debt ceiling
News
Wednesday, May 24, 2023 - 19:08
Point Trader Group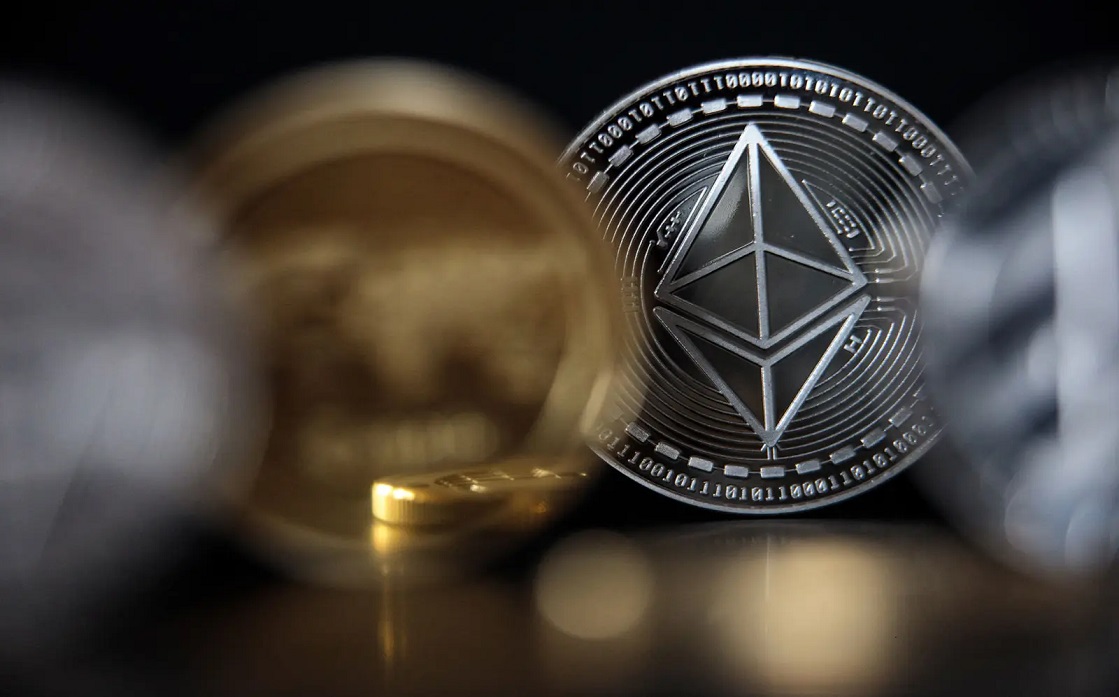 ---
Cryptocurrencies fell along with stocks Wednesday, May 24, as investors worried about the debt ceiling and the Federal Reserve's next move.
Bitcoin fell more than 3% to $26,207.42, according to Coin Metrics, and Ethereum was also down by about the same amount, trading at $1,787.17.
This coincided with the decline in US stocks, as the Dow Jones fell by about 300 points, while the S&P 500 and Nasdaq Composite Indexes fell by about 1% each.
US House of Representatives Speaker Kevin McCarthy said debt ceiling talks remain on hold over spending levels - with 8 days left until the US runs the risk of default, adding that he believes negotiating teams can make progress on Wednesday (May 24)
As investors watch the ongoing debt ceiling negotiations in Washington and investors' expectations of a rate hike rise, bitcoin is beginning to act as a risk asset again.
Bitcoin and Ethereum are both on course to post their worst monthly performance in 2023, down 10% and 6%, respectively.
Bitcoin is down nearly 8% during the second quarter, after ending the first quarter down 71%, while Ethereum is down 2% after posting a quarterly gain of 52% in the first quarter.