China hits the cryptocurrency market again!
News
Friday, May 21, 2021 - 18:08
Point Trader Group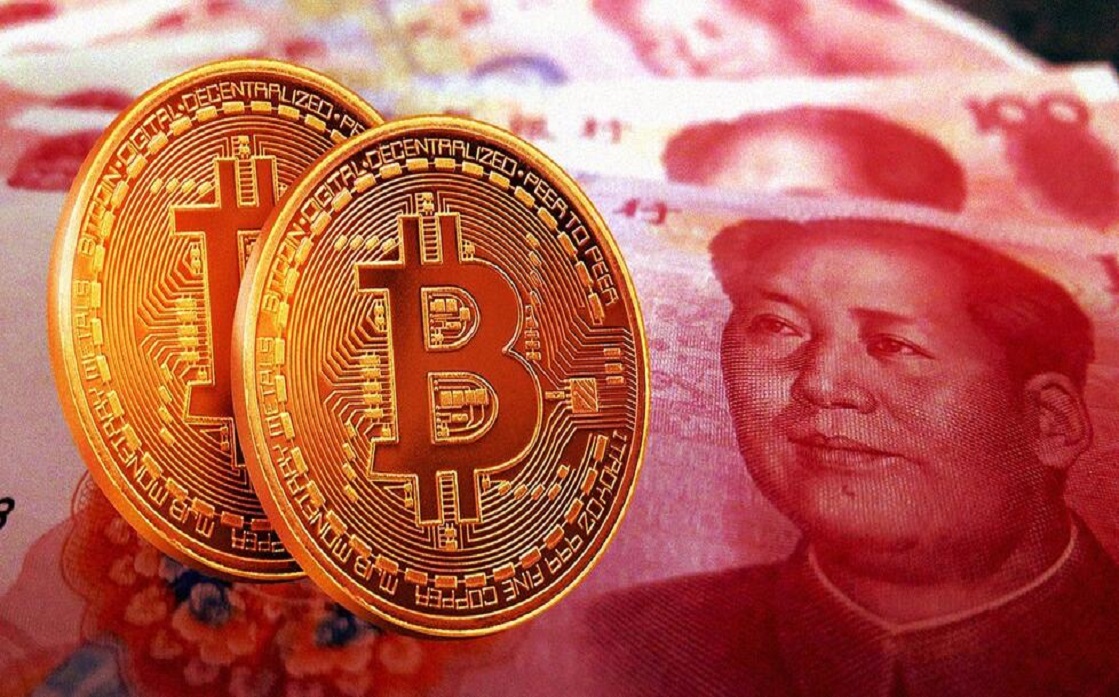 ---
Cryptocurrencies fell during the trading session on Friday, May 21, after statements by the Chinese Vice Premier, who said that his country will take strict measures against mining and trading Bitcoin.
China continues to curb cryptocurrencies, and in the middle of the week, Beijing banned banks and money transfer companies from providing services related to cryptocurrency transactions, and warned those who were still not speculating in cryptocurrencies.
As Bitcoin retreated after this statement from 41 thousand levels to trade at 38 thousand dollars, and Ethereum also retreated from 2760 levels to trade at 2540 levels.