Covering the most important statements of the Speaker of the US House of Representatives
News
Thursday, October 08, 2020 - 17:25
Point Trader Group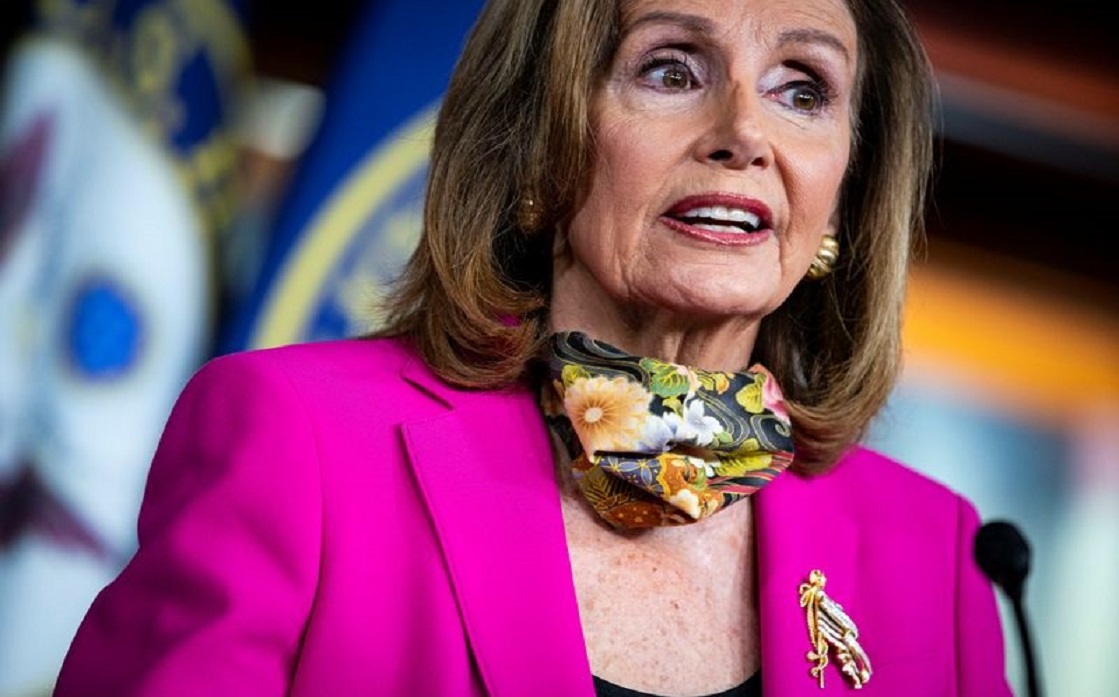 ---
The most prominent statements of the Speaker of the US House of Representatives, Pelosi, today, Thursday, were as follows:
We are working hard to find common ground on the stimulus package.
The United States must stamp out the virus to reopen the economy in a safe way.
Trump's tweet about ending the stimulus package negotiations was a surprise to everyone.
Trump withdrew after many understandings during the talks on the stimulus package.
Trump wants to cancel Obama Care.
We need a strong stimulus package, not a little help.
There will be no independent aid package for the aviation sector without the larger stimulus package.
I am not sure about the future of the stimulus talks.
We hope to reach an agreement on the stimulus package.
Citizens want to know about President Trump's health.
Citizens want to see Trump's latest analysis that shows he has recovered from the Coronavirus.
It is noteworthy that a report issued today, Thursday, stated that new discussions are scheduled for the upcoming US stimulus package between US Treasury Secretary Steve Mnuchin and Speaker of the House of Representatives, Nancy Pelosi, later in the day.