Crude oil futures fell during the European session
News
Friday, January 24, 2020 - 15:00
Point Trader Group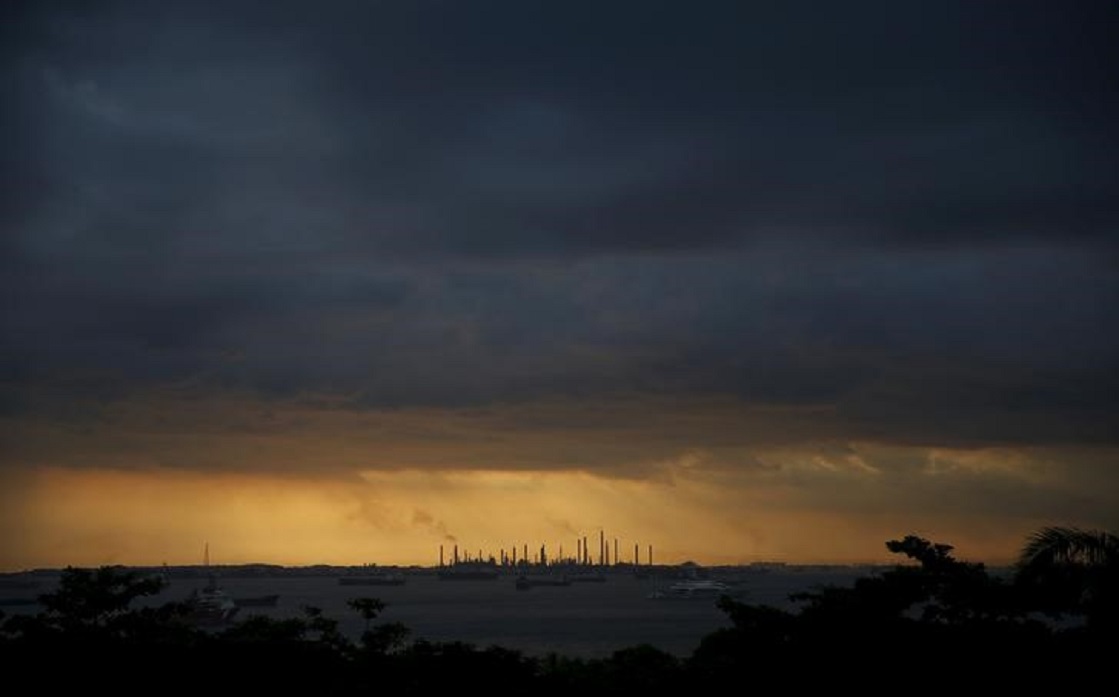 ---
Crude oil futures fell during the European session on Friday.
According to the New York Mercantile Exchange, crude oil futures were traded in March at USD55.48 per barrel at the time of writing, down 0.20%.
It was previously traded at a session low of USD55.26 a barrel. Crude oil may find support points at USD54.77 and resistance at USD59.73.
The dollar index contracts, which measure the performance of the greenback versus a basket of six other major currencies, rose 0.16% to trade at USD97.640.
Meanwhile, on the NYMEX, Brent oil price for March fell by 0.32% to trade at USD61.84 per barrel, while the spread difference between Brent and Crude Oil contracts stands at USD6.36 per barrel.