Dallas Fed President: A jump in interest expectations is a reaction to stronger prospects for the economy
News
Monday, June 21, 2021 - 15:03
Point Trader Group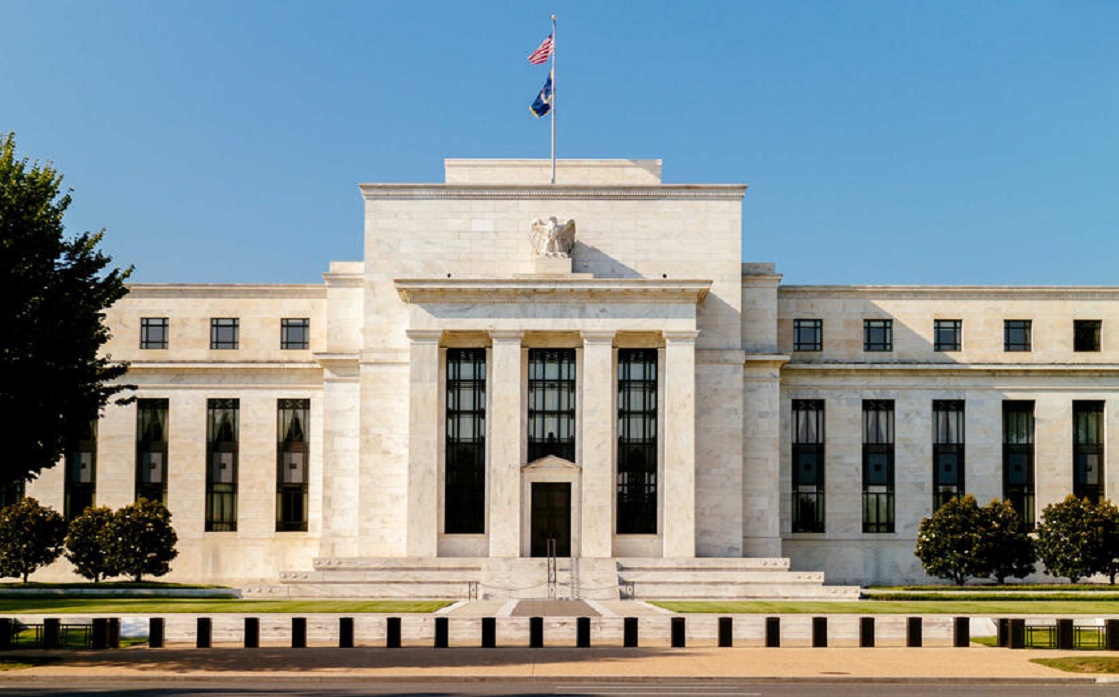 ---
Dallas Federal Reserve Bank President Robert Kaplan said Monday, June 21 that the tendency of US central bank monetary policy makers to an expected faster start to interest rate increases is a reaction to economic prospects that shifted sharply between last December and June.
Kaplan added that until December 2020, the course of the Corona virus was still foggy, but "when we got to last March, it was more clear that we were moving towards controlling the virus, and when we got to this June, we already had a significant improvement" that made most officials expect interest increases. In 2023 instead of 2024.
"What we are seeing is that monetary policy makers are simply responding to a significant improvement in the economic outlook."