Dogecoin jumps more than 15% after being activated as a payment currency in Tesla stores
News
Friday, January 14, 2022 - 20:37
Point Trader Group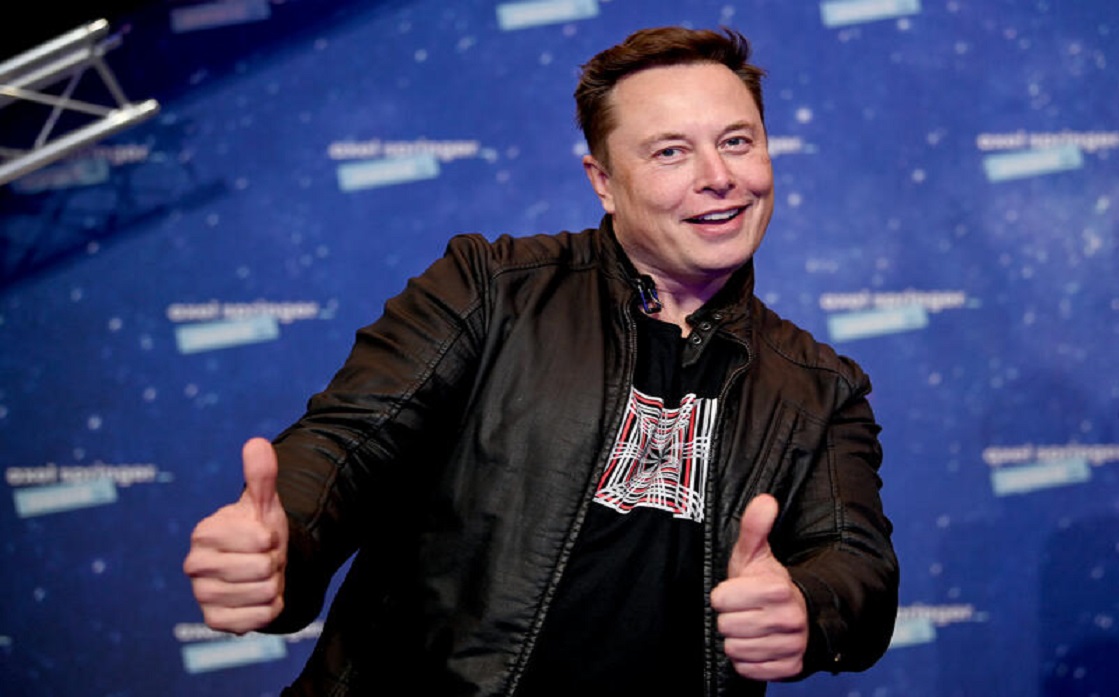 ---
Dogecoin price jumped more than 15% on Friday before paring gains after Tesla began accepting the cryptocurrency as a payment currency in its stores.
Tesla CEO Elon Musk said on Twitter that the electric car maker's goods can be purchased using Dogecoin.
In December, Musk tweeted, "Tesla will make some items purchasable on the Doge to see how it goes."
Musk is a big supporter of Dogecoin and his tweets often move the price of the cryptocurrency.
There are a number of terms and conditions that come with using dogecoin to purchase goods from Tesla.
Users will need a dogecoin wallet to transfer digital money to Tesla.
Moreover, if an order is "overpaid in Dogecoin, the overpayment amount will not be refunded to the original payment method," according to the company's website.
Tesla warns that it can take up to six hours for the dogecoin network to confirm a payment.