Dollar rises as markets reassess rate hike bets
News
Friday, August 12, 2022 - 18:53
Point Trader Group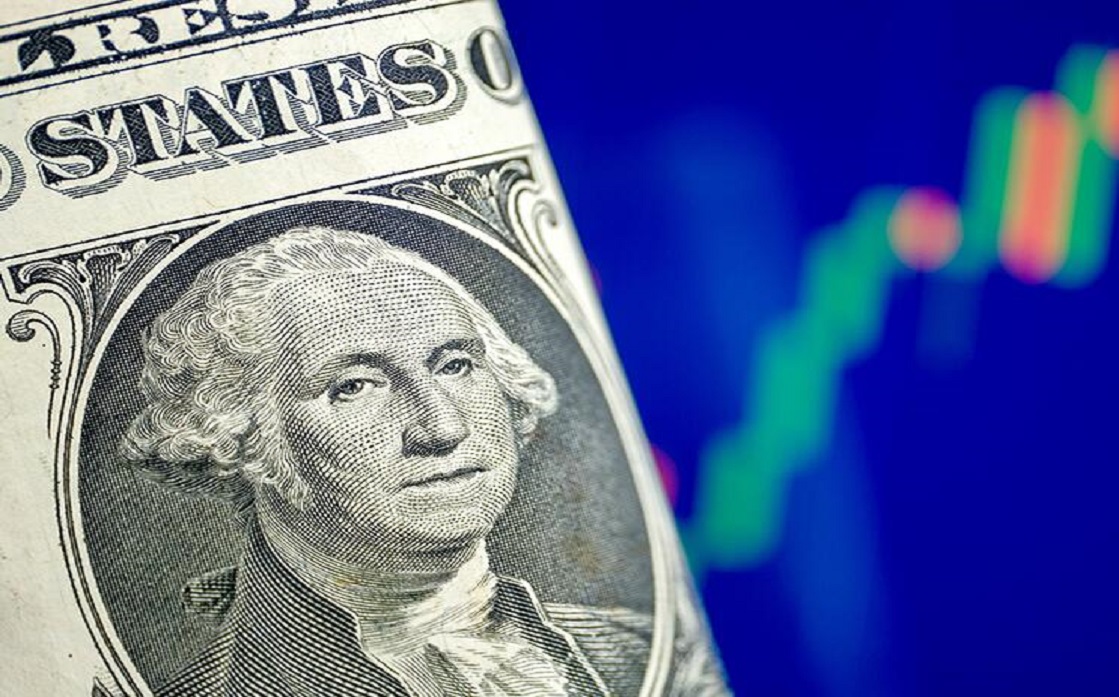 ---
Dollar rises as markets reassess rate hike bets
The dollar rose in early trading in London on Friday, August 12th, as hawkish Fed officials weighed the notion that US inflation data this week might prompt the Fed to slow down policy tightening.
The US inflation data came less than expected, which led to support for assets that involve high risks, such as stocks, and the dollar's decline, as the markets interpreted it as an indication that the US Federal Reserve may become less hawkish in raising interest rates.
But US Federal Reserve officials have made it clear that they will continue to tighten monetary policy.
US Federal Reserve President Mary Daly said in San Francisco on Thursday that she was open to the possibility of a further 75 basis point hike in September to combat soaring inflation.
By 07:44 GMT, the dollar index rose 0.2% on the day to 105.28 points, after incurring four-day losses that made it set to record a weekly decline of 1.2%.
The Japanese yen lost ground against the dollar's strength, with the greenback gaining 0.3% against the yen at 133,345.
Traders were taking into account the opportunity of tobacco about 38.5% to raise the interest rate by 75 basis points in September and the opportunity of 61.5% to raise it by 50 basis points.
Sterling fell 0.3% to $1.2175, after showing no reaction to data that showed Britain's gross domestic product fell less than expected in June, despite expectations that an additional public holiday would cause a significant decline.