Dow Jones index loses more than 200 points at the end of the session before the Federal Reserve's decision
News
Tuesday, July 26, 2022 - 22:00
Point Trader Group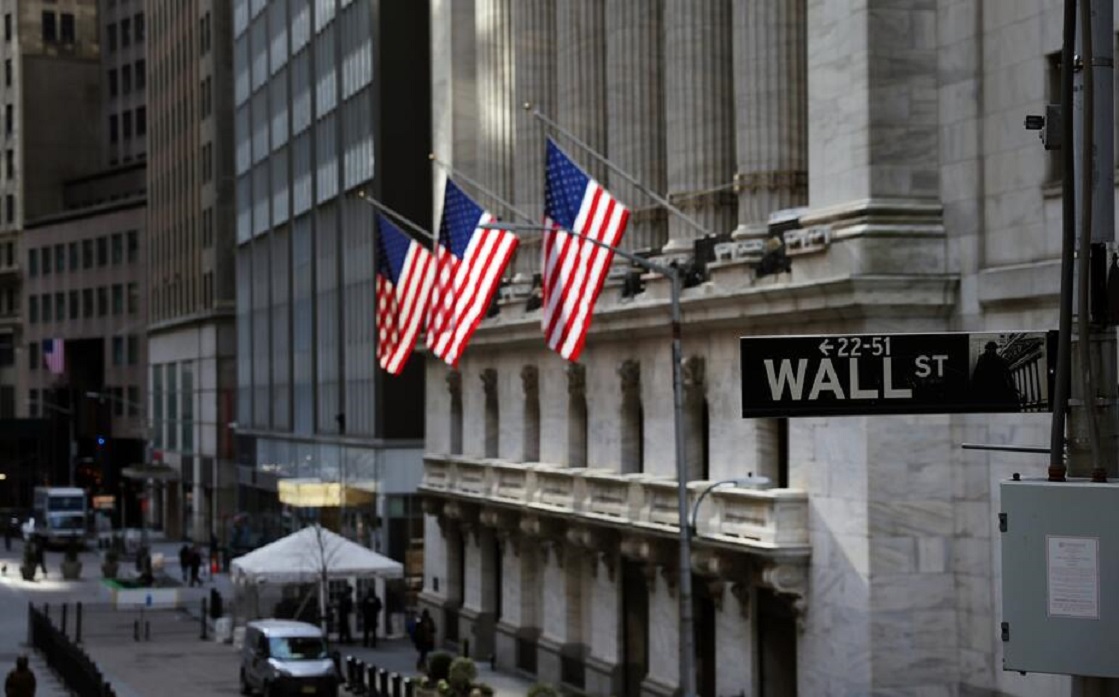 ---
US stocks ended trading on Tuesday, the twenty-sixth of July, lower, coinciding with the release of corporate business results and amid anticipation of the Federal Reserve's decision on the interest rate tomorrow, Wednesday.
At the end of the session, the Dow Jones index fell by 0.71%, or 228 points, to 31,761 points.
The Nasdaq also fell by 1.87% at 11,562 points, while the S&P500 fell by 1.15% to 3,921 points.
Walmart's stock fell by 7.6% after the company cut its profit forecast for the total for the current fiscal year due to inflation.
General Motors' stock fell by 3.4%, after it revealed quarterly business results that fell short of analyst expectations.
Economic data showed a decline in US consumer confidence in July to 95.7 points from 98.4 points in June, compared to expectations of 97.2 points.
New home sales in the United States also fell in June, contrary to expectations of an increase.