European shares closed lower after UBS revealed losses in Arcigos' collapse
News
Tuesday, April 27, 2021 - 21:56
Point Trader Group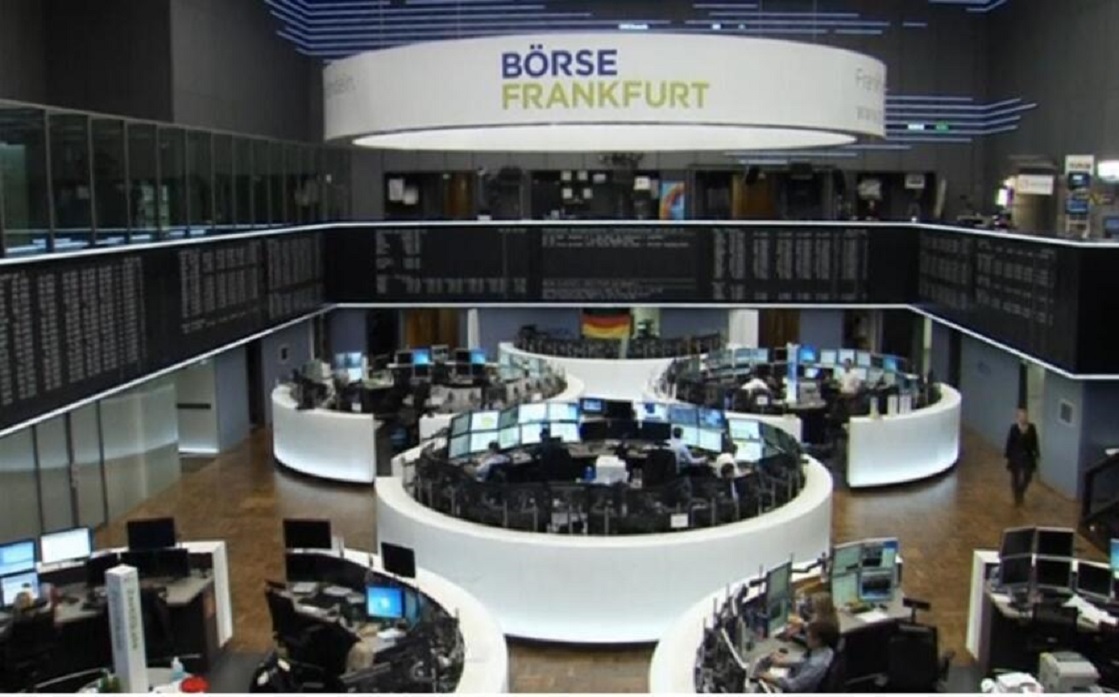 ---
European shares closed slightly lower today, Tuesday, as optimism about strong British profits was not enough after UBS disclosed losses in transactions with the American investment company Arcigos, while travel companies' shares rose to record levels amid hopes of a recovery in their business after Covid.
The pan-European STOXX 600 index fell 0.1%, as investors were reluctant to form large positions ahead of the US Federal Reserve's decision on Wednesday.
It is widely expected that the central bank will continue its monetary easing policy.
The oil giant BP rose 0.4% after a big increase in first-quarter profits and its intention to buy back shares, while HSBC Bank, whose business is concentrated in Asia, rose 4.2% after announcing strong quarterly profits.
Meanwhile, UBS shares fell 2 percent to its lowest closing level in two months after the bank incurred an unexpected loss of $ 774 million from dealings with Arcigos, which cast a shadow over an increase that exceeded expectations in net profit, which rose 14 percent. .
But the markets ranged in a narrow range as investors awaited any indications of the timing of monetary tightening from the Reserve Board, which the US central bank said would depend on employment and inflation levels.
"Ultimately, the exact timing of the policy change will be at the discretion of the Fed," analysts at UniCredit said.
"They will likely want to see a better series of jobs and economic activity data as a significant reduction in 'gaps' with pre-crisis levels, backed by sustained improvement in health status."