European shares rise at the end of the session as the Bank of England intervenes in the bond market
News
Wednesday, September 28, 2022 - 17:31
Point Trader Group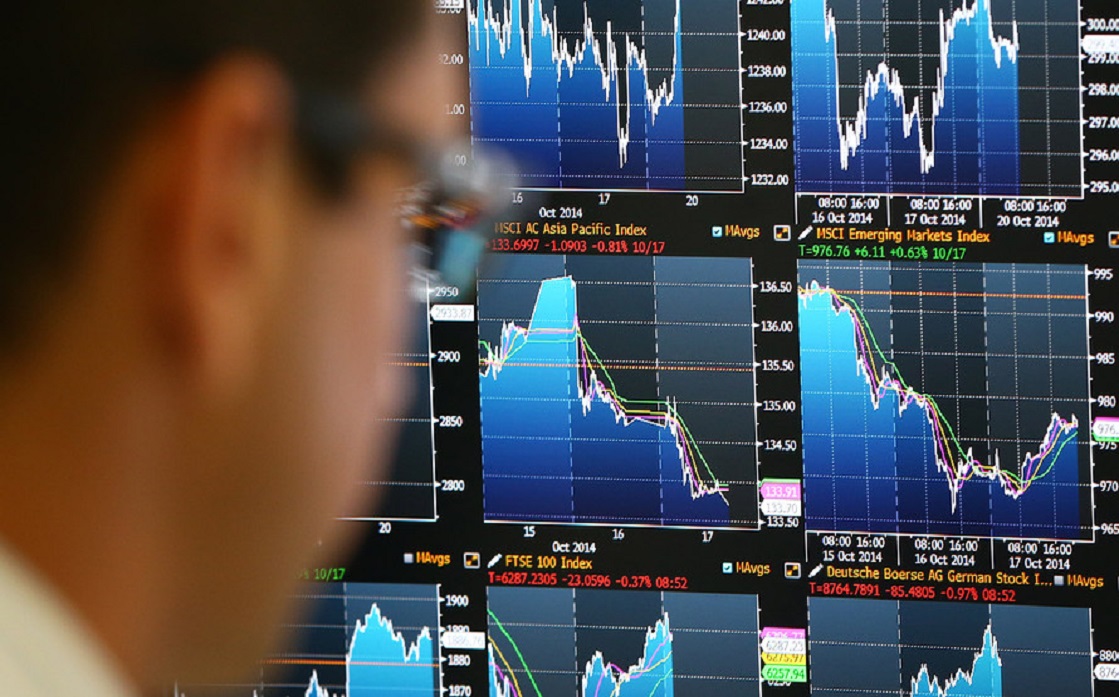 ---
European shares rise at the end of the session as the Bank of England intervenes in the bond market
European shares rose at the end of trading today, Wednesday, the twenty-eighth of September, despite the economic concerns surrounding inflation and expectations of global economic growth.
At the end of the session, the STOXX600 index rose by 0.3% to 389 points.
The British FTSE rose by 0.3% to record 7005 points, the German DAX index increased by 0.36% to 12183 points, while the French CAC index rose slightly by 0.19% at 5765 points.
The shares of health care companies rose by 1.8 percent, while the shares of insurance companies and banks declined by 1.6 percent and 2.2 percent, respectively.
In a surprise move, the Bank of England announced its intention to buy as many long-term government bonds as needed between now and October 14 in a bid to stabilize financial markets in the wake of the chaos that followed the government's mini-budget last Friday.
Global currency markets are witnessing a state of turmoil coinciding with the strength of the US dollar, as the sterling fell to its lowest level ever at the beginning of this week, while the yuan fell today to its lowest level against the dollar since 2008.