European stocks close higher after the European Central Bank raises interest rates
News
Thursday, July 21, 2022 - 19:50
Point Trader Group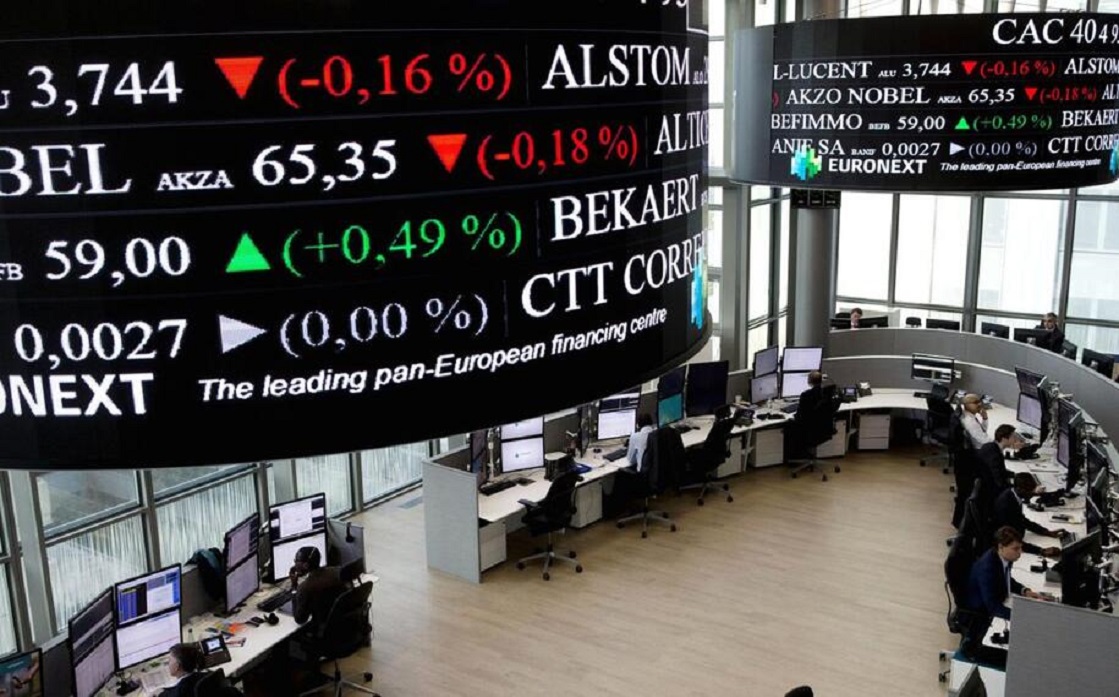 ---
European shares closed higher on Thursday after the European Central Bank announced a 50 basis point interest rate hike, the first rate hike in 11 years.
The pan-European Stoxx 600 Index closed 0.3% higher, with financial services stocks rising 2.1% to lead the gains while oil and gas stocks fell 2.1%.
The European Central Bank's rate hike raised the deposit rate to zero, after it had been in negative territory since 2014 as the common currency bloc dealt with the sovereign debt crisis and the coronavirus pandemic.
The move is aimed at combating rampant inflation across the eurozone, but comes against a backdrop of slowing growth, the war in Ukraine and threats to energy supplies.
In a press conference following the announcement, European Central Bank President Christine Lagarde said: "Inflation continues to rise undesirably and is expected to remain above our target for some time. and beyond."
Meanwhile, Italy sank into new political uncertainty with Prime Minister Mario Draghi tendering his resignation Thursday after a number of parties in the ruling coalition abstained from a vote of confidence aimed at renewing and reuniting the fractious alliance.