European stocks close higher after US inflation data
News
Wednesday, August 10, 2022 - 19:01
Point Trader Group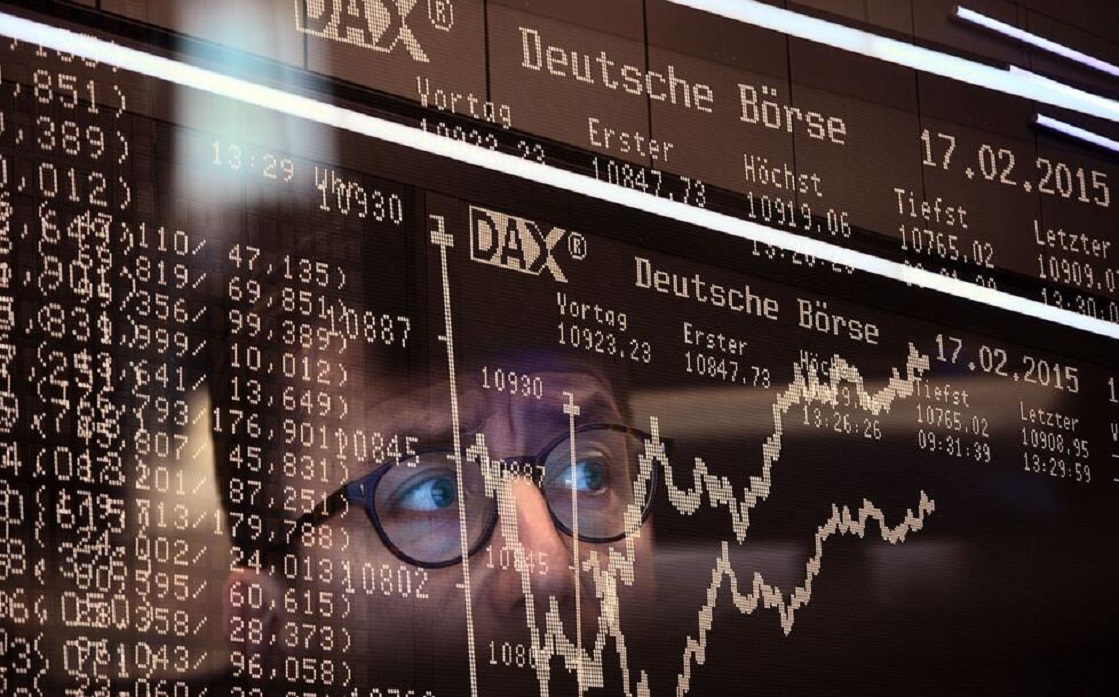 ---
European stock indices rose at the close of trading on Wednesday, following the release of inflation data in the United States, which showed a slowdown in the acceleration of inflation.
Retail shares in the European market rose by 3%, leading the majority of sectors towards trading in the green zone.
The consumer price index in America rose by 8.5% on an annual basis during July, which shows a slowdown from the inflation reading in June, which recorded a rise of 9.1% on an annual basis.
The slowdown in inflation growth in America gives a signal to the Federal Reserve regarding its monetary policy at the next September meeting.
In terms of economic data in Europe, German consumer price inflation recorded 7.5% y/y in July and 0.9% m/m.
At the close of the session, the Stoxx Europe index rose 0.89% or 3.80 points to 439.88 points.
The British FTSE 100 rose 0.25% or 18.96 points to 7509.11 points, and the French CAC 40 rose 0.52% or 33.44 points to 6523.44 points, while the German DAX rose 1.23% to 165.96 points to 13700.93 points.