European stocks end the first trading of the month with collective losses
News
Wednesday, June 01, 2022 - 19:29
Point Trader Group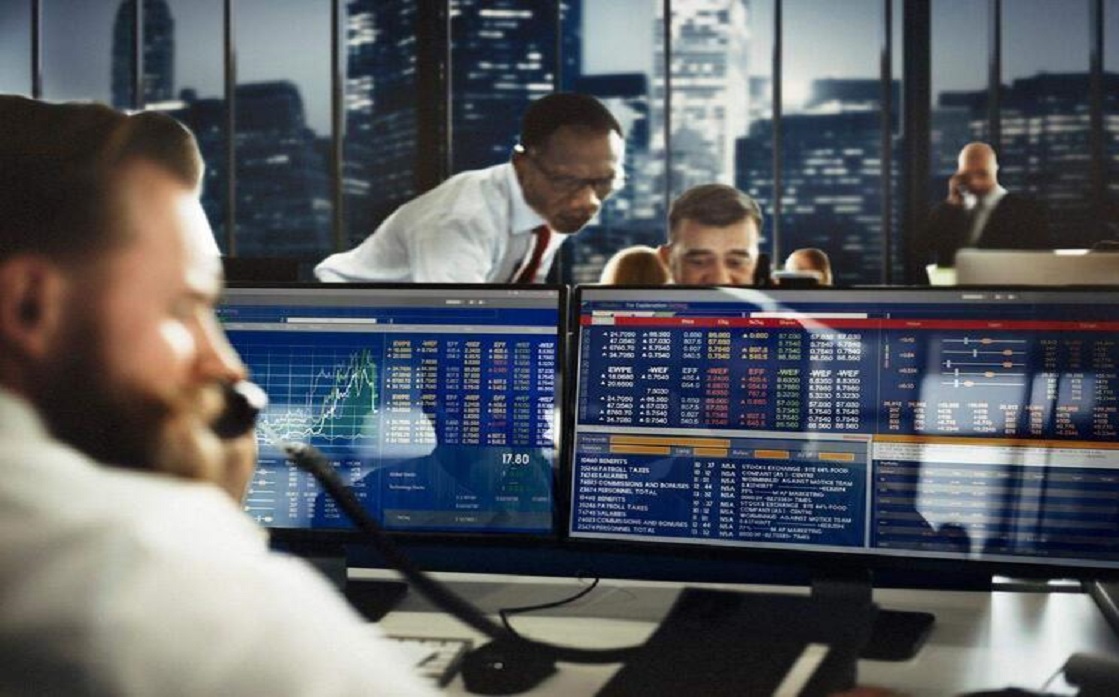 ---
European markets slipped slightly on Wednesday after May closed in negative territory, as traders continued to assess new data on inflation and economic activity.
The pan-European Stoxx 600 Index is down 0.3%, after being choppy since the opening, auto stocks added 2.1% while utilities stocks fell 1%.
Shares of Dr. Martens by 25% after the British shoe brand expected higher annual revenue growth, after it raised prices to offset higher inflation and reported strong sales for the financial year ending March 31.
DWS shares fell 6.4% after its CEO resigned just a day after German prosecutors raided the headquarters of the German asset manager and majority owner of Deutsche Bank over corruption allegations.
European blue-chip stocks ended the month of May down 0.85%, as concerns about inflation resurfaced after hot consumer price releases across the Eurozone.
Eurozone inflation reached 8.1% annually in May, exceeding expectations and hitting a record high for the seventh time in a row.
Investors are watching the European Central Bank closely for clues about the pace and scale of interest rate hikes needed to rein in consumer prices.
New data on Wednesday included the May manufacturing PMI readings from the eurozone and the UK.