European stocks hover near all-time highs
News
Tuesday, July 13, 2021 - 16:57
Point Trader Group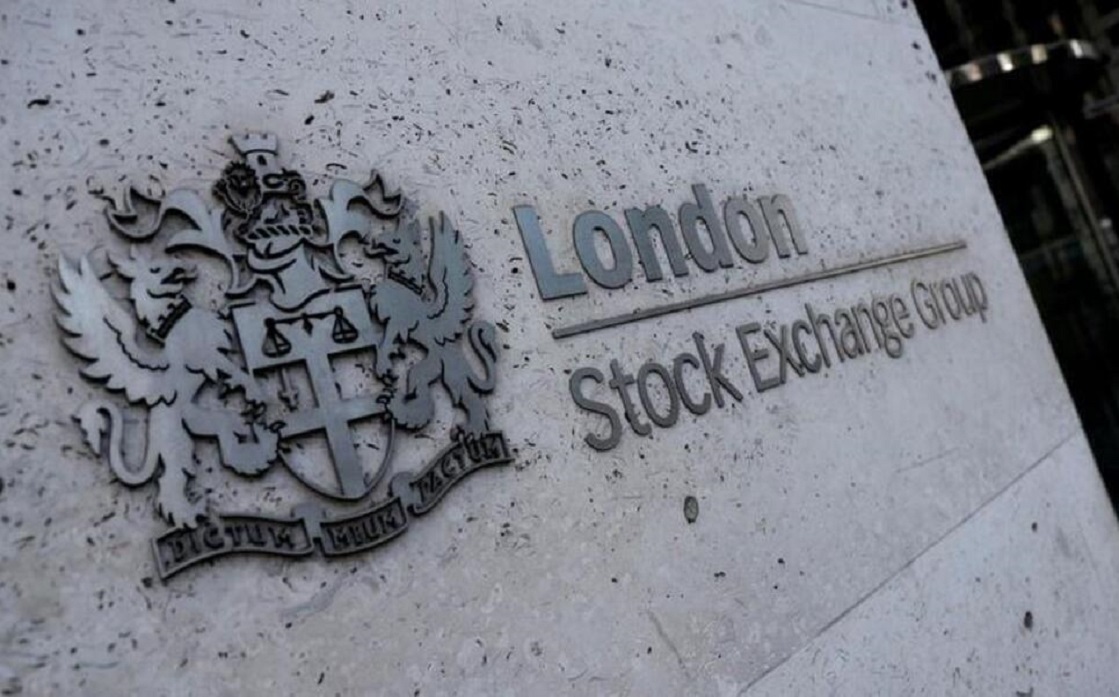 ---
European stock market closed near all-time highs on Tuesday as investors sold in cycle-sensitive sectors in the wake of higher-than-expected inflation in the United States, but upbeat corporate earnings reports curbed losses.
The Stoxx 600 index ended the trading session unchanged after hitting a new record high in early trading.
Banks, auto and component manufacturers, and oil and gas companies were among the biggest losers, but gains for some defensive stocks and technology stocks outweighed those losses.
Data showed that the general index of consumer prices in the United States recorded the largest increase in 13 years last month, while the core index recorded the largest increase since November 1991.
This has fueled fears of an inflationary economy amid an accelerating pace of reopening
economy, which may force the Federal Reserve (the US central bank) to reduce its ultra-loose monetary policy sooner than expected.
On the other hand, European Central Bank President Christine Lagarde said today that she will not repeat the bank's previous mistake by tightening monetary policy prematurely.