Gold closed lower due to the rise in the dollar
News
Monday, November 21, 2022 - 21:15
Point Trader Group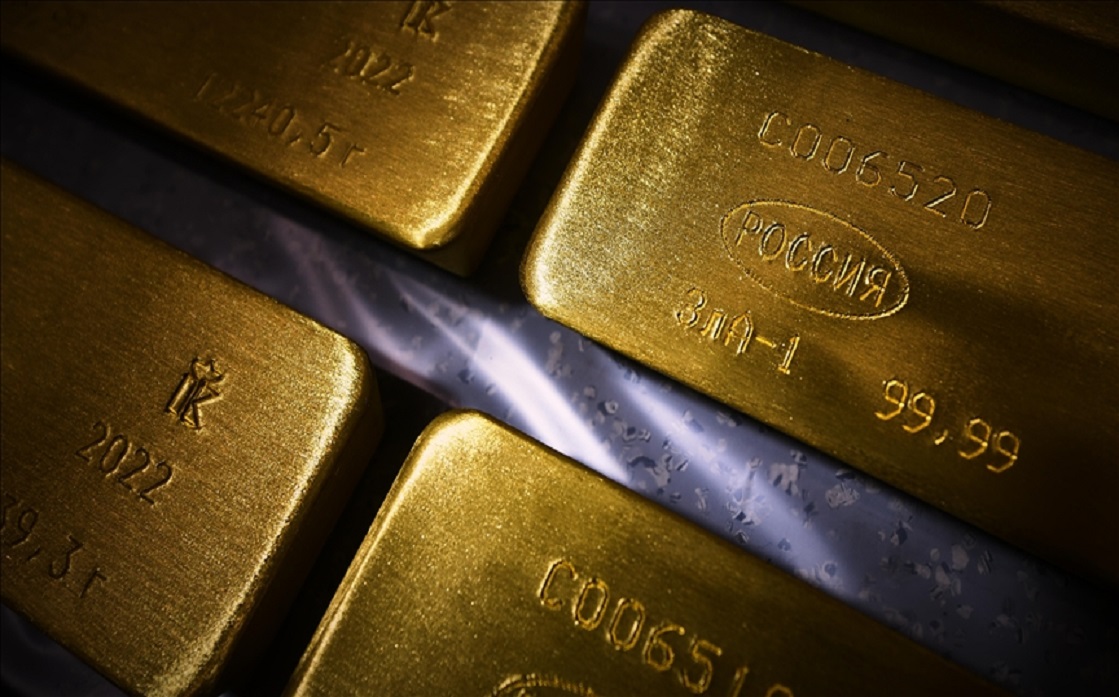 ---
Gold continued its series of losses from last week at the end of the session on Monday, November 21, as news of the increase in coronavirus cases in China supported the strength of the US dollar, while it greatly affected commodity and stock prices.
Upon settlement, gold futures for December delivery fell $14.80, or 0.8%, to close at $1,739.60 a troy ounce.
The dollar's rise contributed to increasing pressure on the yellow metal, as the dollar index, which is a measure of the strength of the US currency against a basket of currencies, rose 0.9% at 107.84 points.
COVID-19 cases
China imposed new strict COVID-19 measures in Beijing after the country reported its first death in nearly six months, and this negatively affected stock markets along with gold and other commodities.
Kitco senior analyst Jim Wyckoff said the news from China was putting stock and commodity markets under pressure due to global demand concerns.