Gold closes at its highest level since August, posting strong weekly gains
News
Friday, November 11, 2022 - 22:48
Point Trader Group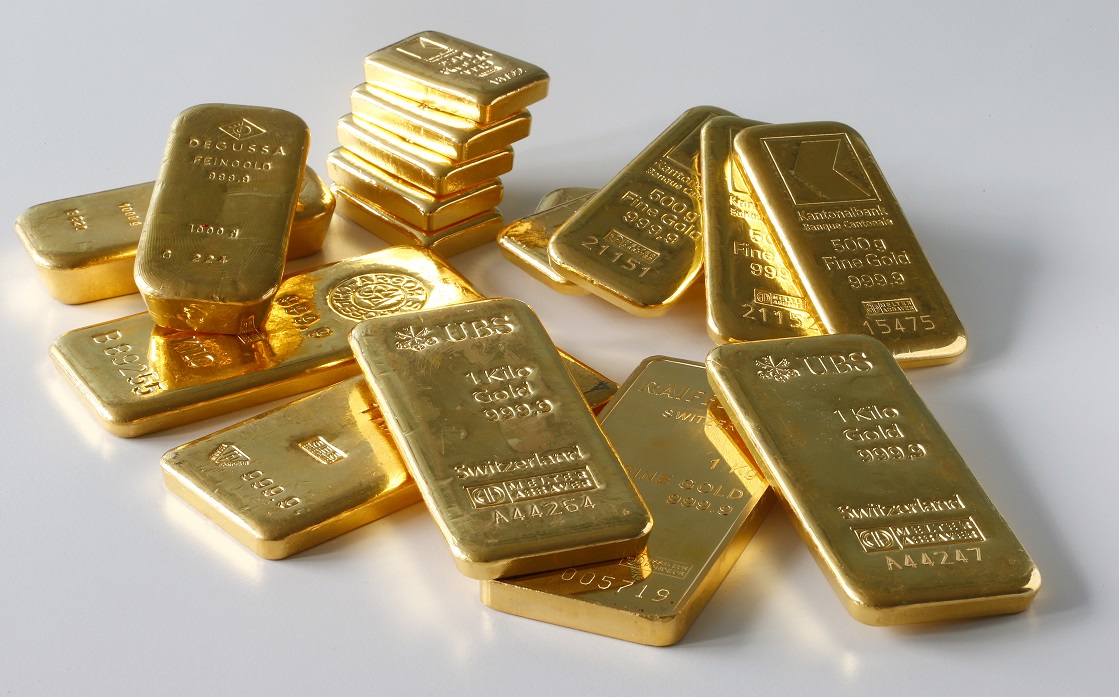 ---
Gold prices rose at the close of trading today, Friday, November 11, amid the dollar's decline against most of the major currencies, as the precious metal recorded strong weekly gains.
The precious metal recorded its best weekly performance since at least July 2020 after signs of slowing inflation in the United States reinforced speculation that the US Federal Reserve may reduce the pace of interest rate hikes.
Spot gold rose 0.7% to $1,766.26 an ounce, after recording its highest level since August 18, earlier in the session.
And US gold contracts rose 0.9% to $ 1769.40 an ounce, and the yellow metal gained this week by 5.5%.
Yesterday, the consumer price inflation index data showed a less than expected rise in October, recording a reading below 8% for the first time in 8 months.