Gold ends the week below $1800 an ounce
News
Friday, September 10, 2021 - 18:30
Point Trader Group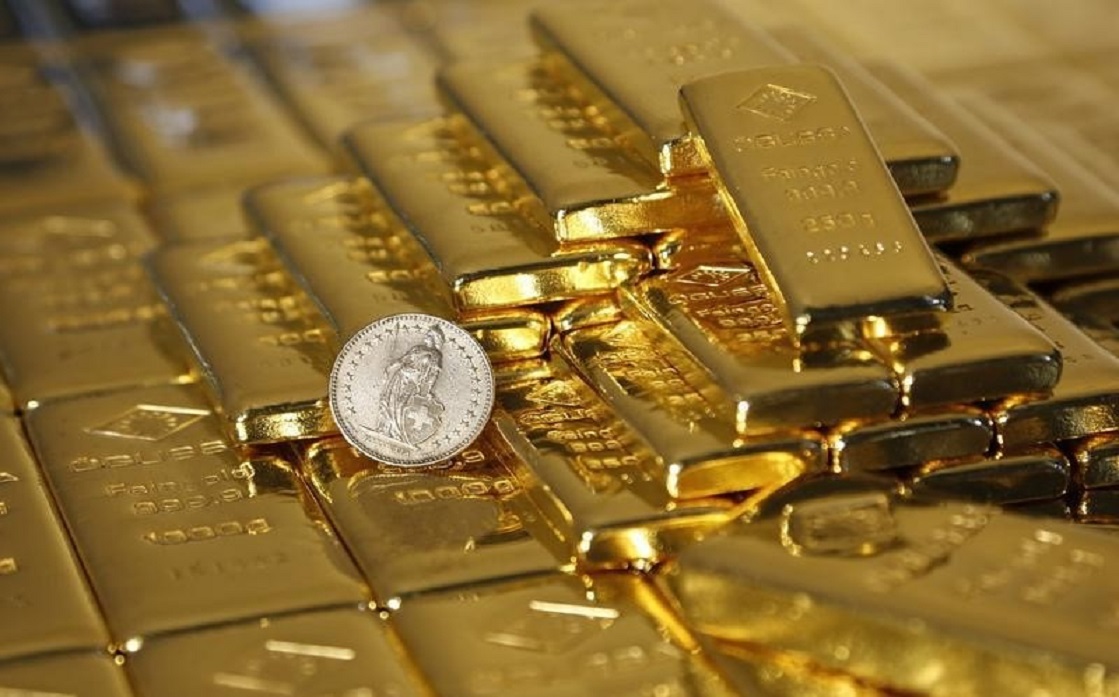 ---
The price of gold fell at the end of trading on Friday, to swing near its lowest levels in two weeks, as the strong US dollar affected prices, while investors sought to obtain signals that support the movement of the dollar from the major central banks, especially as policy makers indicated their support to reduce monetary stimulus, which is What puts pressure on gold prices.
During the day at 3:59 PM GMT, gold prices and gold futures contracts are falling at the beginning of the European session. Gold futures are trading slightly down 0.08%, or $1.45, and are trading near $1,792 an ounce.
On the other hand, the US dollar is trading at 92.55 points, after a strong rise during yesterday's trading, and is now stabilizing against the other major currencies. It is reported that the rise of the dollar pushes gold prices to decline, and vice versa. Thus, the positivity of the expected events may contribute to the continued strengthening of the dollar's rise, and thus pressure on gold prices.
Gold prices are heading to record significant losses for the first time in 4 weeks, at 1.48% so far, as gold prices fell on a weekly basis to the lowest levels of $ 1800 an ounce.