Gold falls off a month's top as the dollar rises and US yields
News
Friday, July 16, 2021 - 21:16
Point Trader Group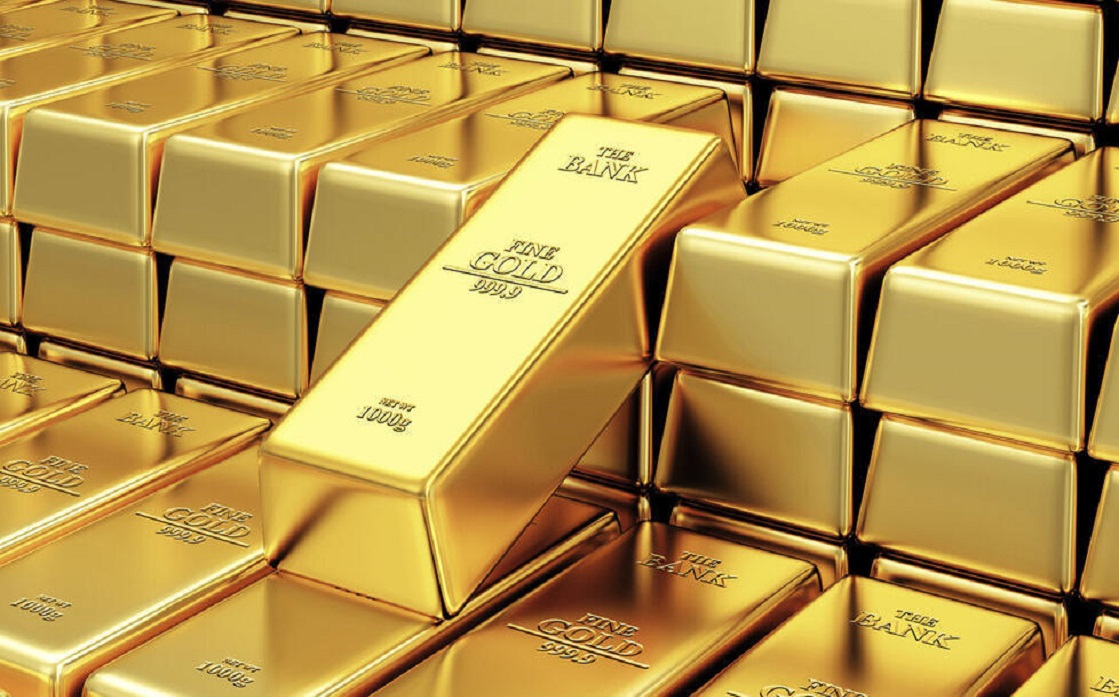 ---
Gold prices fell today, Friday, as its attractiveness was diminished by the rise in the dollar and the recovery of yields, which pushed the yellow metal to drop from the highest level in a month, which it reached in the previous session.
And gold fell in spot transactions 0.8 percent to $ 1815.19 an ounce (an ounce) by GMT, but it is up 0.5 percent since the beginning of the week.
US gold futures fell 0.9 percent to $1,813.30.
The benchmark 10-year US Treasury yields rebounded from a one-week low and the dollar index is heading for its strongest weekly gain.
Daniel Galli, commodity strategist at TD Securities, said gold's inability to benefit significantly from weak real yields in the US suggests it will remain vulnerable to further downside.
Earlier in the week, Federal Reserve Chairman Jerome Powell said the US central bank would remain dovish, which drove gold to a one-month high on Thursday.
As for other precious metals, palladium fell 3.6 percent to $ 2633.20 an ounce