Gold is down 1%, affected by the increase in the yield on Treasury bonds
News
Thursday, April 21, 2022 - 22:50
Point Trader Group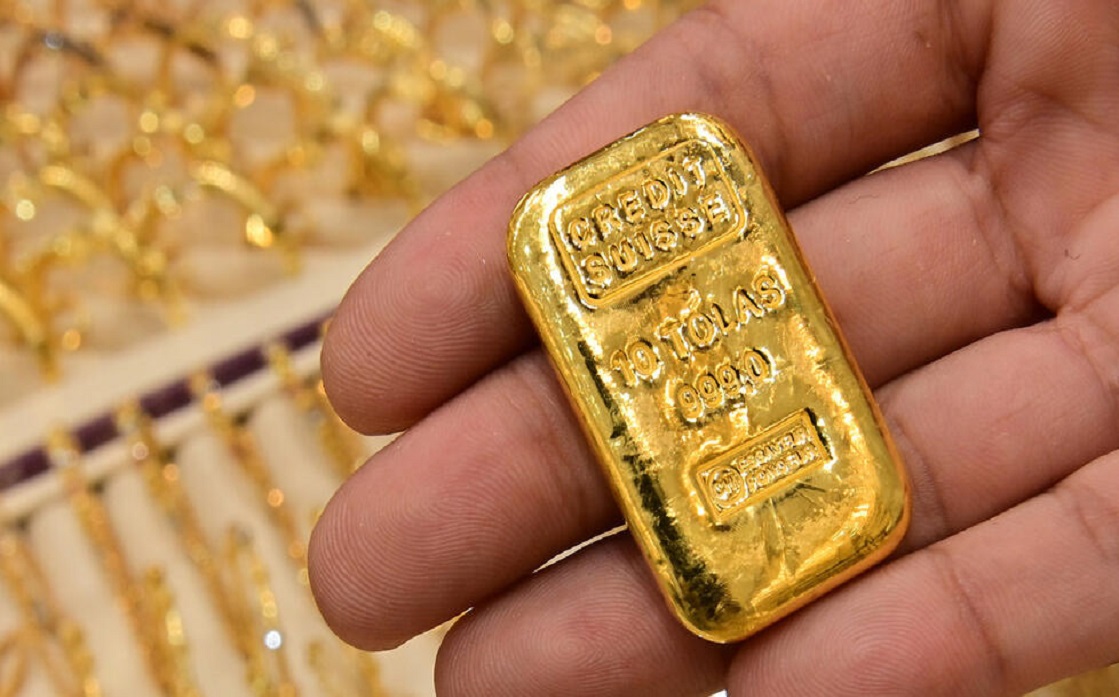 ---
Gold prices fell 1% today, Thursday, as the yield on US Treasuries increased and risk appetite bolstered, while investors anticipate a tightening of monetary policy from the US Federal Reserve.
And US gold futures fell 0.4% to settle at $1948.20 an ounce.
The yield on US Treasuries rose to the highest level since 2018.
On the other hand, US Federal Reserve Chairman Jerome Powell indicated that a rate hike may be coming next month.
Speaking at the International Monetary Fund's Global Economy Symposium on Thursday, Powell said that "it is appropriate in my view to move a little bit more quickly to raise interest rates, I would say 50 basis points will be on the table for the May meeting."
Which negatively affected US stocks at the close of Thursday's trading session, as US indices closed the session on collective losses.
As for other precious metals, silver fell 2.5% to $24.54 an ounce, after hitting its lowest level in two weeks earlier.
Platinum fell 1.9% to $968.15 an ounce, and palladium also fell 1.9% to $2404.62 an ounce.