Gold recovers as US Treasury yields decline
News
Thursday, May 13, 2021 - 21:04
Point Trader Group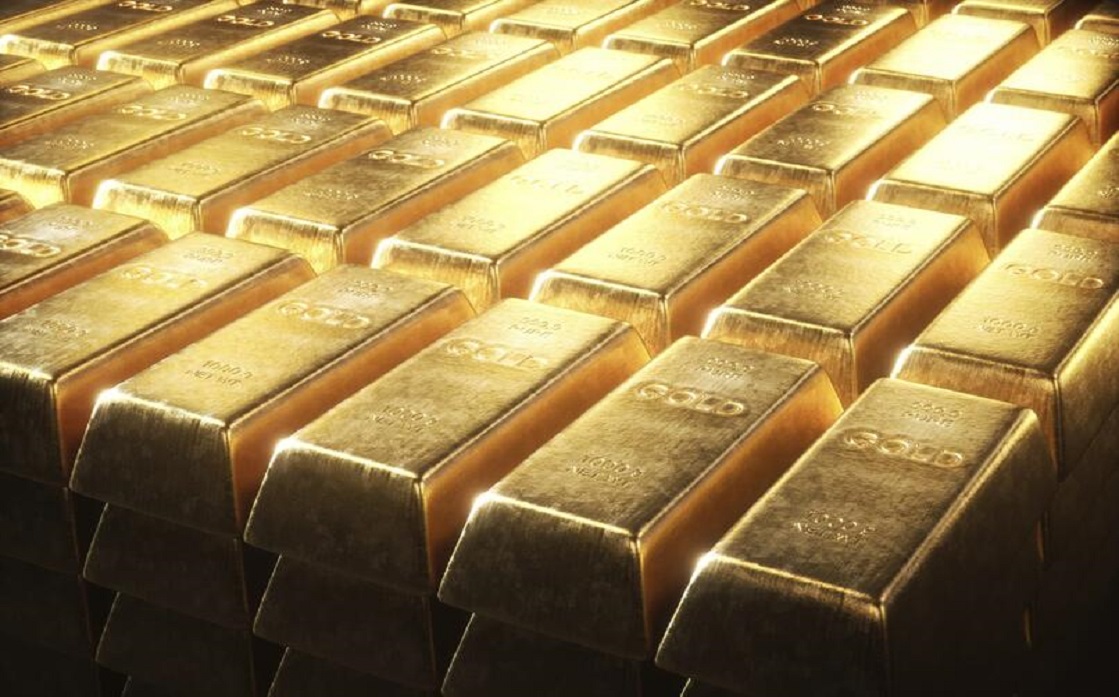 ---
Gold recovered from its lowest level in a week that it hit earlier Thursday, May 13th, as it strengthened its appeal as a hedge against inflation after a decline in US Treasury yields.
The spot price of gold rose by 0.5% to $ 1824.89 an ounce, recovering from the lowest level since the sixth of May, $ 1808.44.
And US gold futures rose 0.1% to determine the settlement price at $ 1824.
This comes after figures showed yesterday, Wednesday, a jump in consumer prices in the United States, the largest in nearly 12 years, last month, fueling fears of high inflation and the possibility of raising interest rates.
In other precious metals, palladium rose 0.1%, recording $ 2859.13 an ounce, after reaching its lowest level in three weeks after Russia's Nornickel, the world's largest producer of the mineral, said it had fully resumed operations at one of the two mines that witnessed floods this year.