Gold rises with the decline in the dollar and attention on inflation data
News
Thursday, March 30, 2023 - 21:20
Point Trader Group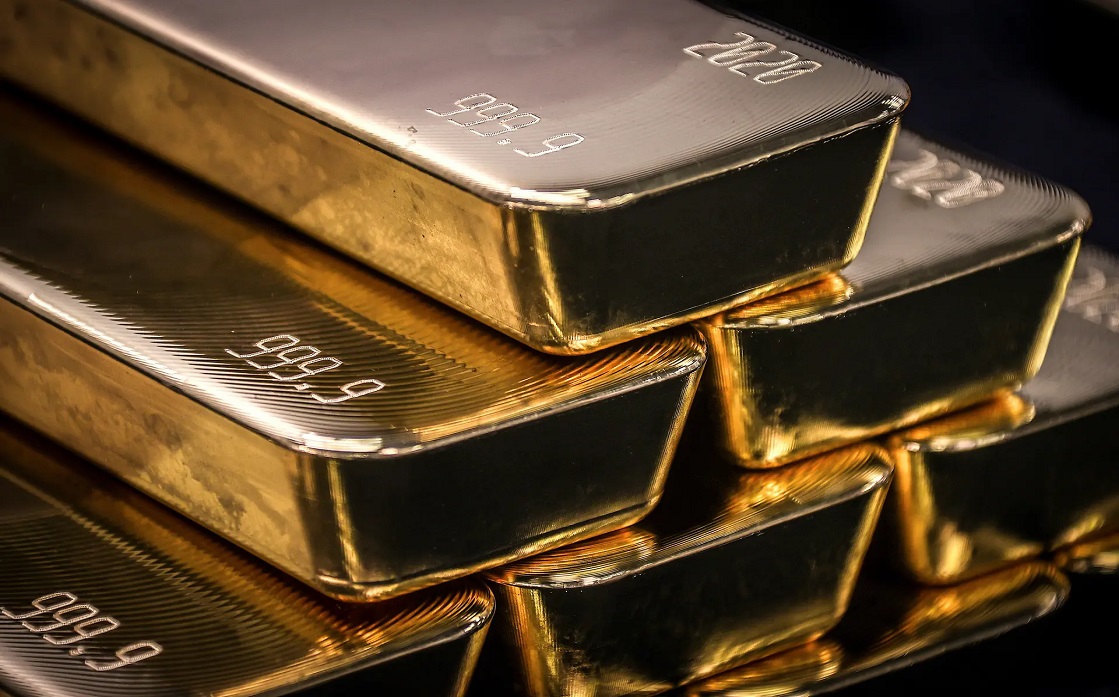 ---
Gold prices rose about 1 percent today, Thursday, with increased demand for the precious metal due to the decline in the dollar and lower bond yields, while investors await US inflation data for indications of the next Federal Reserve move.
Spot gold rose 0.9% to $1,982.46 an ounce by 1702 GMT, after touching its highest level since March 24 at $1,984.19 earlier. US gold futures rose 0.8% to $1,983.10.
The dollar index fell 0.5%, which makes the precious metal cheaper for buyers holding other currencies, and US Treasury yields for ten years also fell.
"In the short term, profit-taking and easing fears of further infection among banks will lead to a continued decline in the price of gold towards $1920 an ounce," said Michael Langford, director at Air Guide Corporate Consulting.
Gold rose above the $2,000 level after the sudden collapse of two US banks this month, but it has given up the gains since then as the authorities intervened with rescue measures, such as the UBS acquisition of the troubled Credit Suisse bank and the First Citizens Bankers purchase of the collapsed Silicon Valley bank.