Goldman Sachs: Tesla stock could rise 40%
News
Thursday, January 26, 2023 - 20:15
Point Trader Group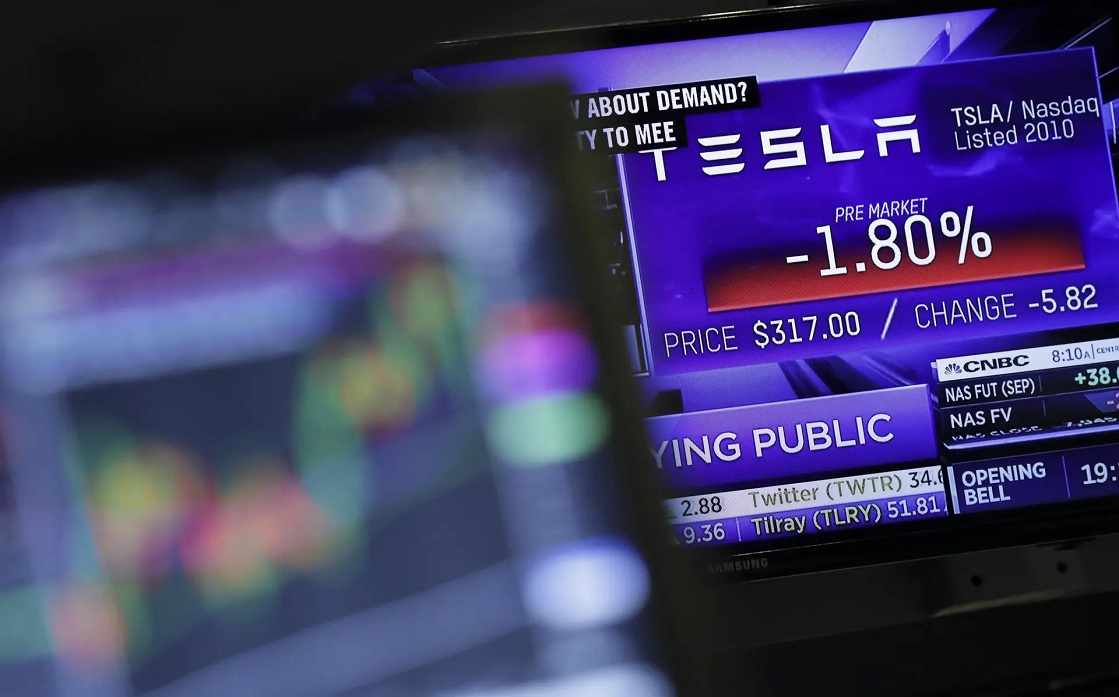 ---
Goldman Sachs said Thursday, January 26, that Tesla's business results report for the fourth quarter of 2022 indicates more gains for the electric car maker.
Mark Delaney, an analyst at the US bank, reiterated his target for Tesla's share price at $200, with a recommendation to buy, which constitutes an increase of about 40% from Wednesday's closing levels.
"Given investors' focus on Tesla's delivery volumes in particular, the importance of delivery volumes to its vertically integrated model as well as the long-term costs and benefit of its newer plants, we see demand strength as the most important thing in the earnings call," Delaney wrote in a note to clients.
He added, "While we believe the order rate may not continue given the weak macroeconomic environment, it may indicate that the company is well tracking our estimated delivery of 1.8 million vehicles."
Delaney also noted that Tesla was able to increase pre-tax profit margins despite lower average selling prices per vehicle, which is a positive factor for the stock going forward.