Important data and news, and gold below $1950
News
Thursday, May 25, 2023 - 16:56
Point Trader Group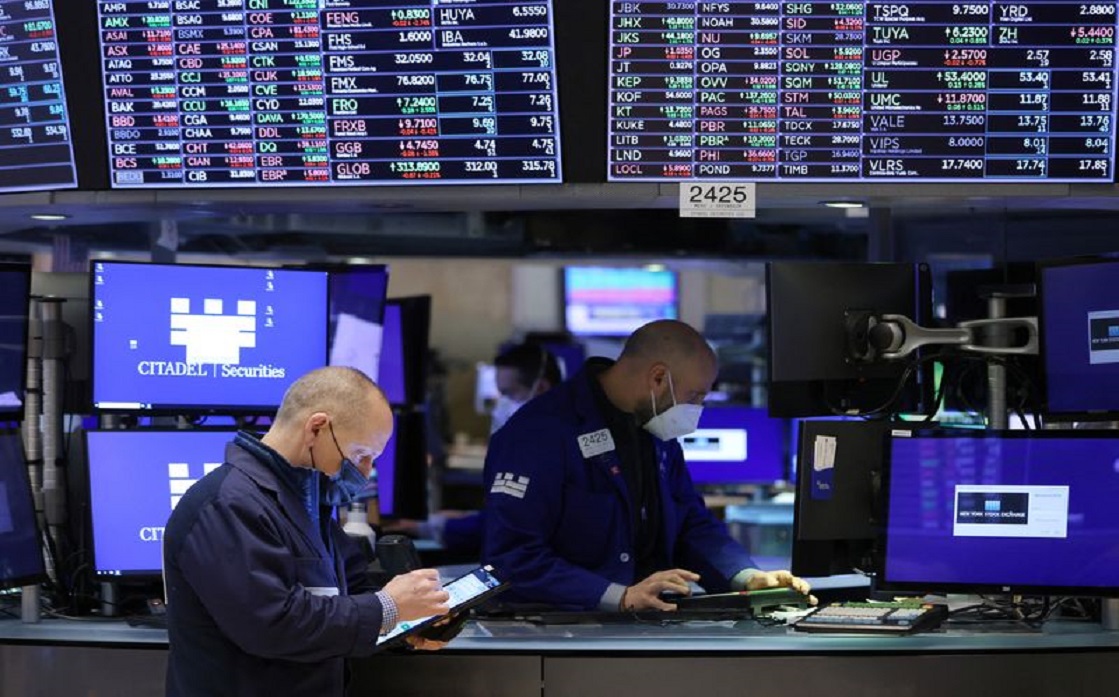 ---
The S&P 500 and Nasdaq Composite jumped on Thursday, as investors welcomed the latest quarterly results from Nvidia.
Meanwhile, Dow Jones Industrial Average futures fell after Fitch Ratings on Wednesday put the United States' credit rating on watch for a possible downgrade, raising the stakes as negotiations to raise the US debt ceiling approach a critical moment.
The S&P 500 rose 0.6%, and the Nasdaq rose 1.5%. The Dow Jones was trading down 106 points, or 0.3%.
The best plan to read the digital currency market..and discover it before the explosion
Cryptocurrencies appear to be a get-rich-quick opportunity with massive bursts of micro coins entering the market daily.. but most end up falling behind in catching up on the massive upswing.