Important data move gold and the dollar
News
Tuesday, May 23, 2023 - 15:24
Point Trader Group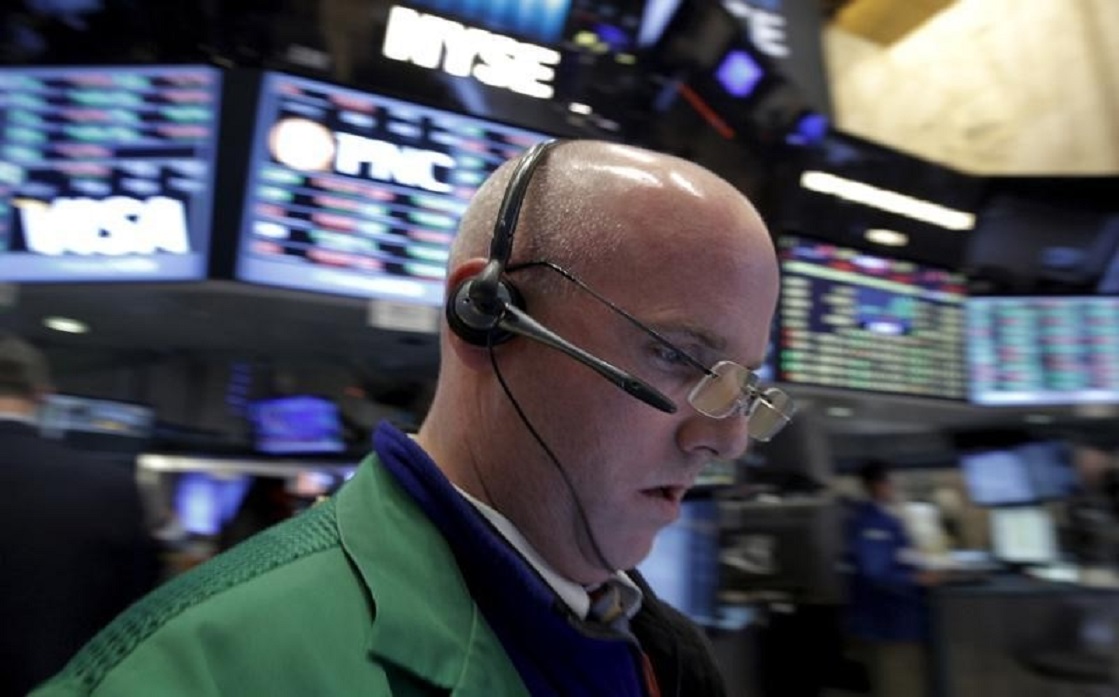 ---
The Purchasing Managers' Index in the manufacturing sector recorded 48.5 points, at a time when experts expected to record 50 points, while the previous reading was at 50.2 points.
The Market Composite Purchasing Managers' Index data came in contrary to expectations, recording 54.5 points against expectations of 50 points, while it recorded levels of 53.4 points in the previous month.
The services PMI data revealed unexpected data as well, as it recorded 55.1 points against expectations of 52.6 points and against the previous reading at levels of 53.6 points.
New home sales recorded about 683 thousand units, compared to expectations of 663 thousand, and compared to the previous reading, which recorded 656 thousand.
Building permits recorded about 1.147 million permits, compared to expectations of 1.416 million, and compared to the previous reading of 1.430 million.
Gold futures are now down 0.2%, at $1,973 an ounce.
While spot contracts fell by 0.02% to 1971 dollars an ounce.
The dollar index rose by 0.17% to 103.252 points.
Gold baffles the markets now.. between expectations of moving to record levels, and expectations of a halt in the rise in a changing macroeconomic environment.