Metal prices are witnessing collective rises, supported by inflation concerns and the rise in Corona injuries in India
News
Monday, May 03, 2021 - 21:04
Point Trader Group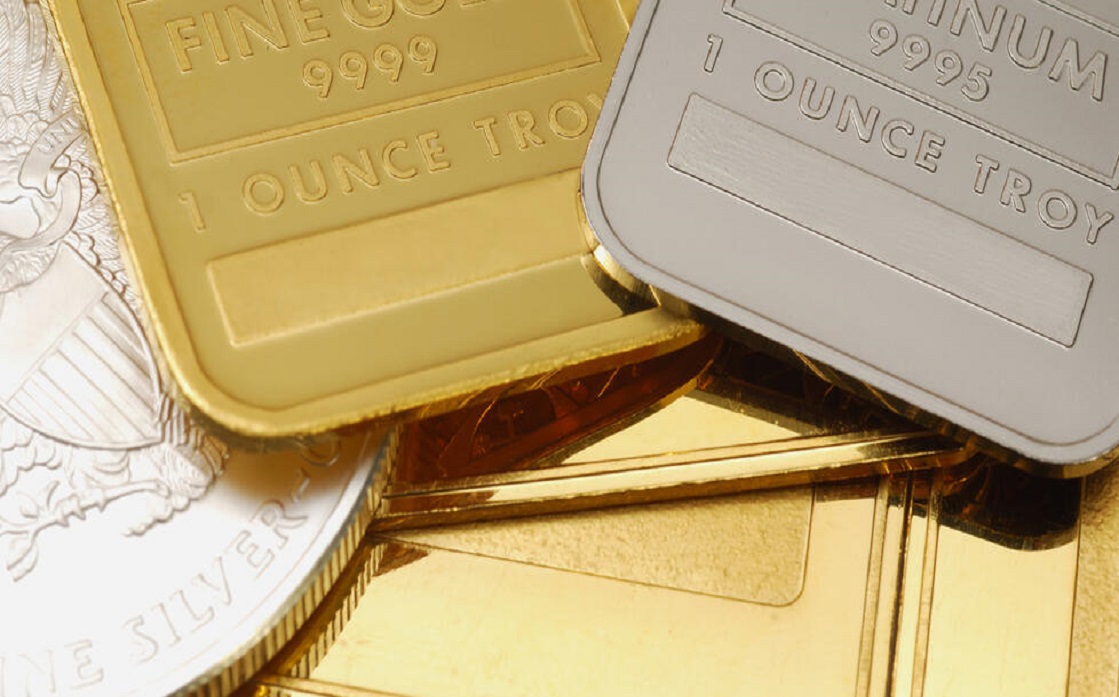 ---
concerns and the rise in Corona injuries in India
Metal prices witnessed collective increases during today's trading, as gold came close to touching $ 1800 an ounce again, and it rose more than 1.5%.
While silver jumped to its highest level in two months, today it only rose more than 4.5% to $ 27 an ounce.
Platinum rose by more than 3%, in addition to the rise of palladium by 1.7%.
It is also reported that the strong movements in metal prices came during public holidays in Japan, China and the United Kingdom.