Moody's: sacking Turkey's central bank governor could damage capital flows, the lira and inflation
News
Monday, March 22, 2021 - 15:57
Point Trader Group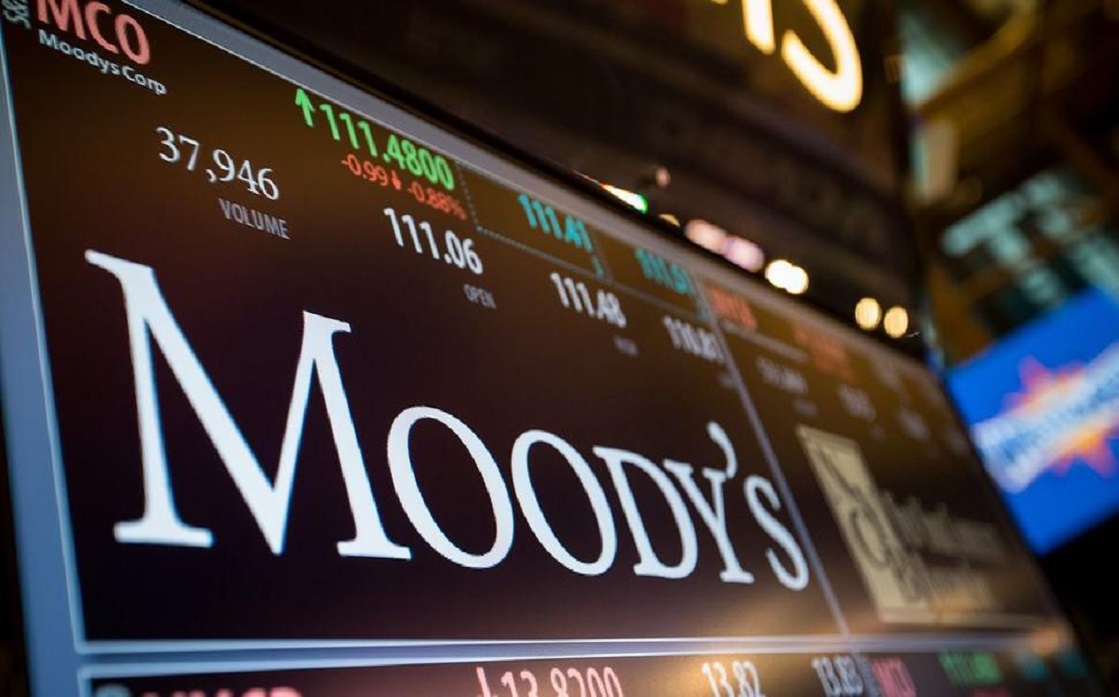 ---
Moody's credit rating agency said on Monday that Turkish President Recep Tayyip Erdogan's dismissal of the central bank governor will likely negatively affect capital flows to Turkey and renew pressure on the exchange rate, leading to higher inflation.
Moody's added that the central bank may cut interest rates below the level of inflation to push growth under its new governor, Shehab Gojioglu, who shares Erdogan's views on easing monetary policy.
The agency added that such steps could lead to an increase in imports and a rise in the current account deficit.