New statements from the US Federal Reserve member about the economic recovery
News
Monday, October 05, 2020 - 18:10
Point Trader Group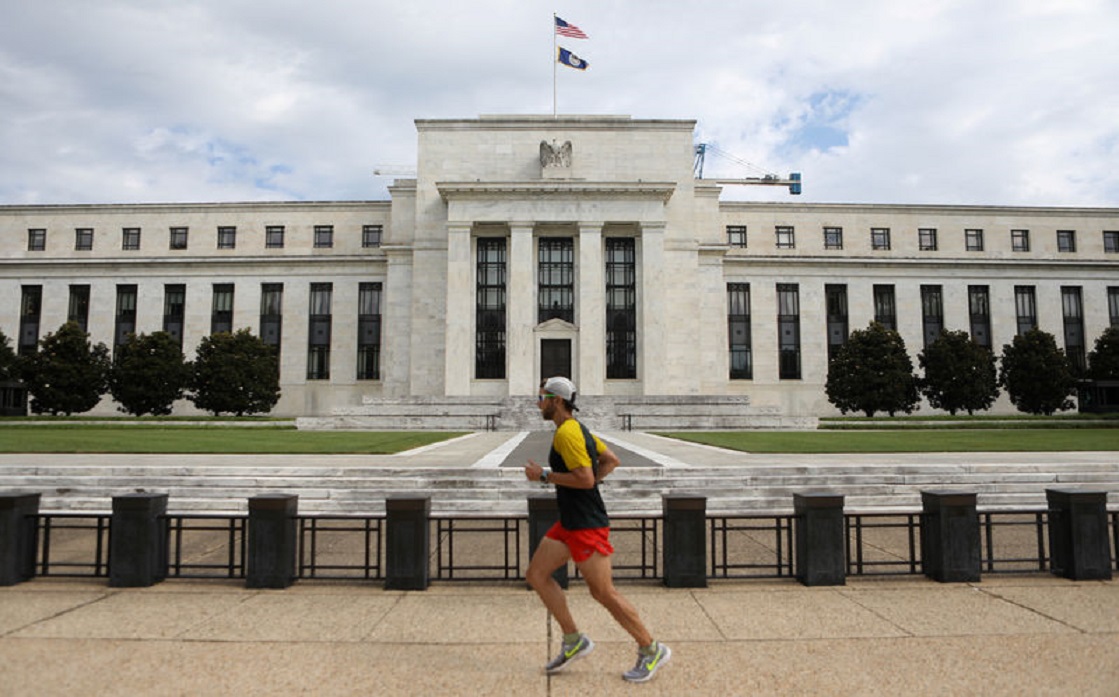 ---
The following are the most prominent statements of US Federal Reserve member Evans today, Monday:
We must work to meet the 2% inflation target.
The US economy is recovering, but we still have a long way to go.
The US Fed should allow inflation to rise above 2% for some time.
Unemployment is expected to decrease to 4% in 2023.
US Federal Reserve member Charles Evans previously stated that more fiscal stimulus is needed, and that the United States is facing unnecessary risks due to not providing more aid to families, and that there is likely to be a large gap in demand with the end of the stimulus package. Previous.