News about the US House of Representatives vote on the spending bill this week
News
Tuesday, November 02, 2021 - 17:44
Point Trader Group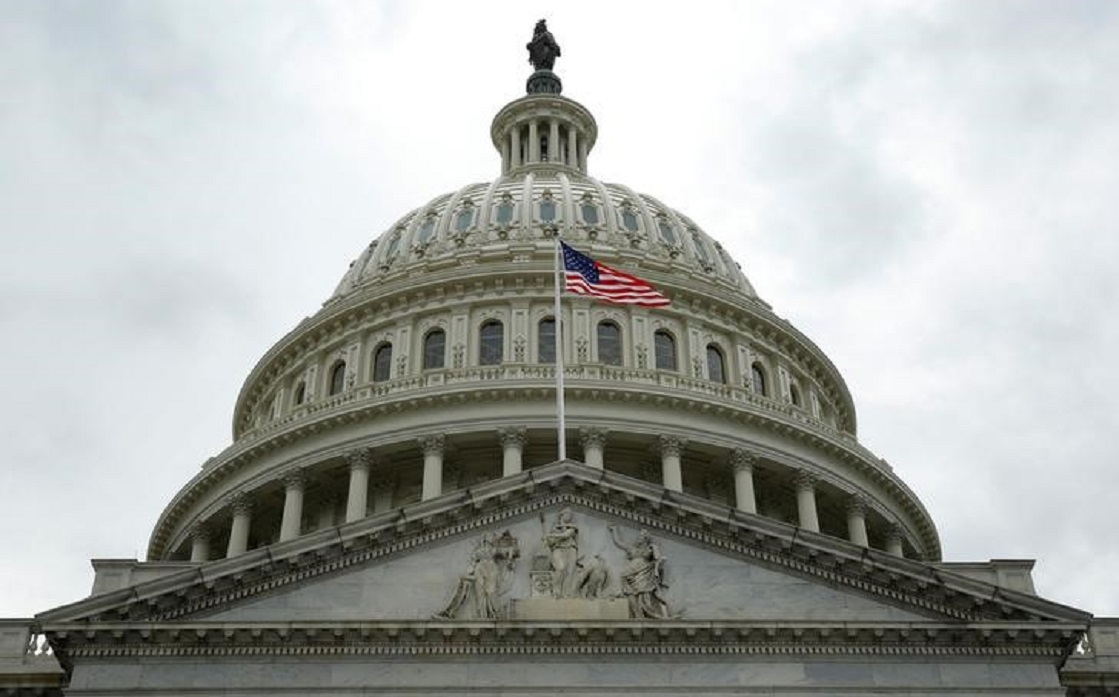 ---
News reports said Tuesday that US House of Representatives Speaker Nancy Pelosi said today that the US House of Representatives is likely to vote on the spending package or bill proposed by US President Joe Biden later this week.
Nancy Pelosi indicated that among the items of the new spending bill are immigration policies, climate change, health and social spending and other items, after aligning this package with the Republican Party.
And last week, US President Joe Biden, during a speech inside the White House, announced the details of his draft economic plan, which includes the largest investment ever to confront the climate change crisis, in which he talked about reducing the costs of the plan to 1750 billion dollars instead of 3500 billion dollars, and it will be spent on Education, nurseries, clean energy and other social services, after making adjustments required by the Republican Party.