Oil closes lower to pre-Russia-Ukrainian war levels on recession fears
News
Thursday, August 04, 2022 - 22:01
Point Trader Group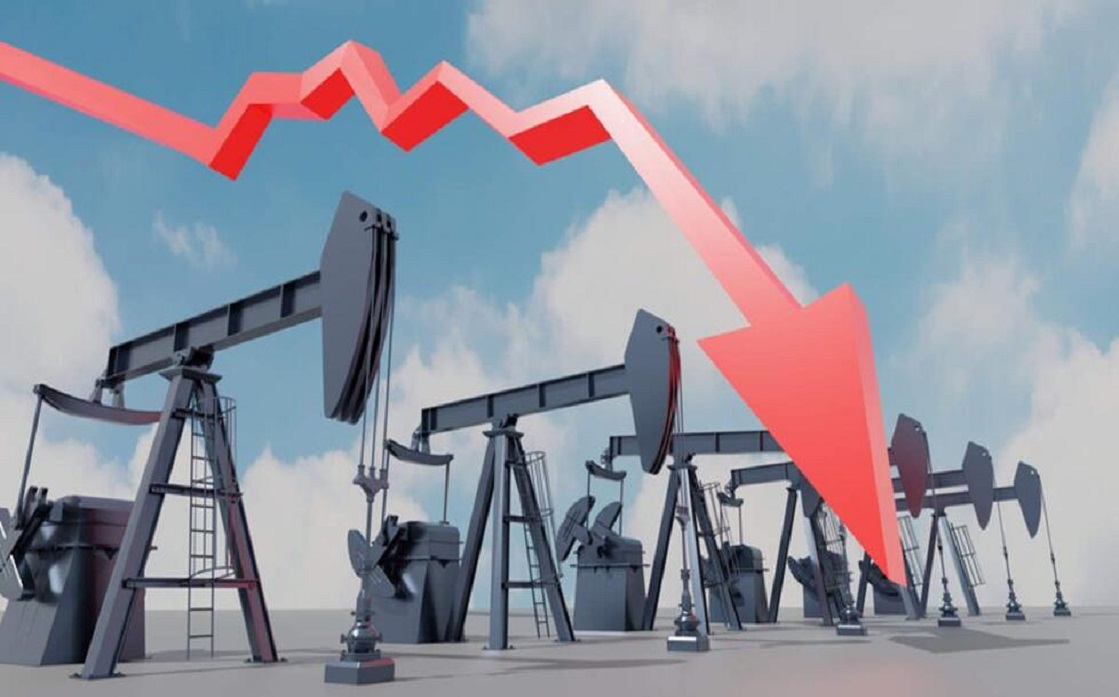 ---
Oil prices fell during trading today, Thursday, August 4, to their lowest level since before the start of the Russian-Ukrainian war on February 24.
This comes as a result of the growing concern in the markets about the possibility of an economic recession this year, which could weaken the demand for energy severely.
At the close of Thursday's session, Brent crude futures for October delivery fell by $2.66, or 2.75%, to settle at $94.12 a barrel, the lowest close since February 18.
US crude futures for September delivery also fell by $2.12, or 2.34%, to settle at $88.54 a barrel, which is also the lowest level since February 2.
On the other hand, fuel prices in the United States fell for the 50th consecutive day, bringing the average price of fuel in the country to $4.14 per gallon, according to data from the American Automobile Association.
This is a 67% drop compared to the average fuel price a month ago, and that price ($4.14 per gallon) is about 90 cents less than the record high prices reached in June, and despite this, prices are still $1 higher than they were It was in the same period in 2021.
Fuel prices fell in the US market due to the weak driving season in the summer as well as concerns about slowing economic growth.