Oil falls 2% as the dollar rises and interest rates are raised
News
Thursday, December 15, 2022 - 19:39
Point Trader Group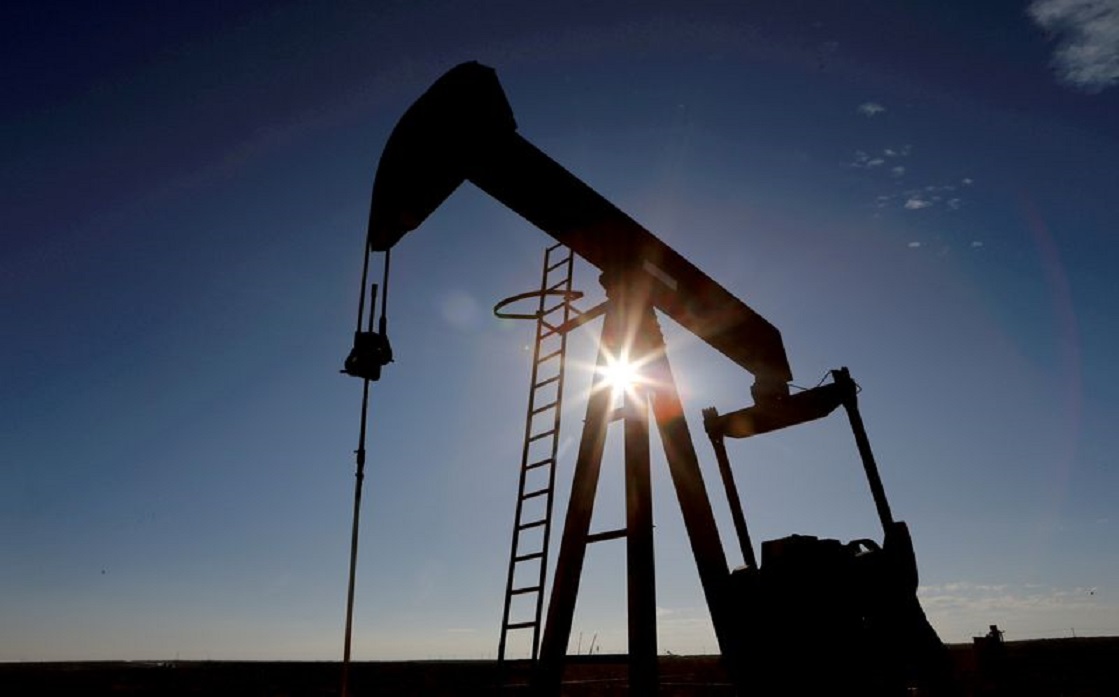 ---
Oil falls 2% as the dollar rises and interest rates are raised
Oil prices fell nearly 2 percent on Thursday, as traders worried about the outlook for fuel demand due to a stronger dollar and as global central banks raised interest rates.
After rising for three consecutive days, Brent crude futures fell $1.69, or 2 percent, by 1638 GMT, to $81.01 a barrel, while US crude futures lost $1.77, or 2.3 percent, to $75.51 a barrel.
"The oil price is under pressure today as the Federal Reserve's monetary tightening guidance raised concerns again about economic growth, which lifted the dollar and pushed down commodity prices," said Tina Ting, an economic analyst at CMC Markets.
A stronger dollar could dampen demand for oil because it makes the commodity more expensive for those holding other currencies.
Federal Reserve Chairman Jerome Powell said on Wednesday that the bank will continue to raise interest rates next year, even as the economy slides toward a possible recession. Both the Bank of England and the European Central Bank raised interest rates to fight inflation on Thursday.
In China, the world's second-largest economy, energy consumption fell in November as factory production slowed and retail sales continued to decline, the worst data in six months, as a result of rising COVID-19 cases and infection control restrictions.