Oil prices are falling amid fears of the new Corona virus
News
Monday, December 21, 2020 - 09:28
Point Trader Group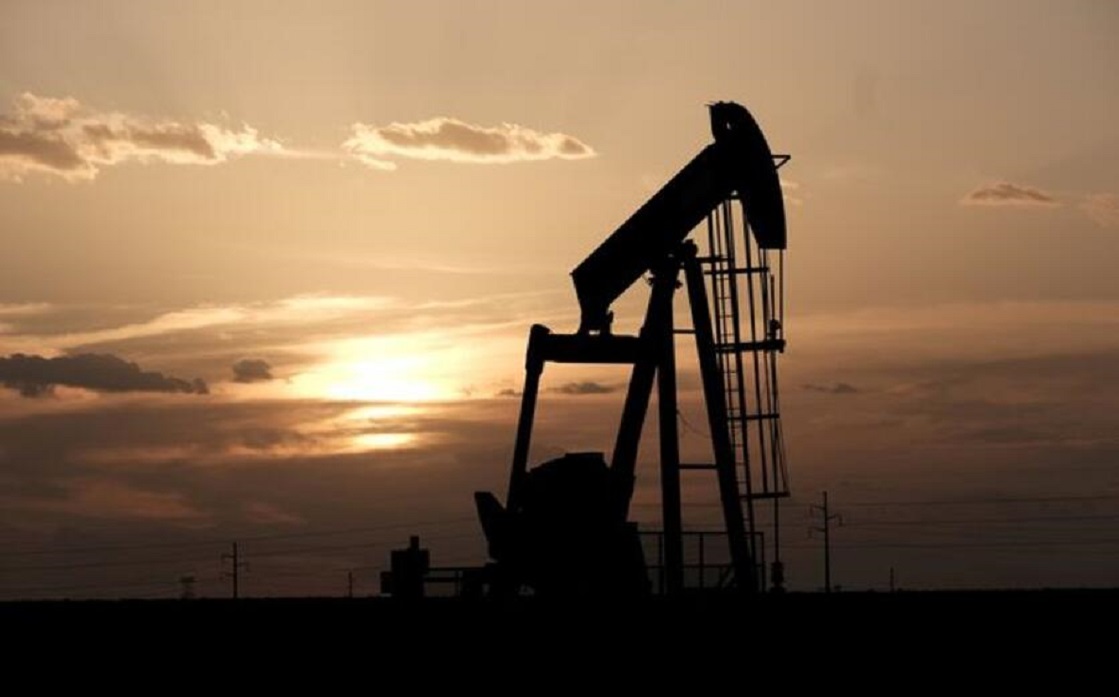 ---
Oil prices fell about 3% today, Monday, due to fears of a new rapidly spreading strain of the Corona virus, which caused the closure of most regions of Britain, which increased fears of a slowdown in the recovery of fuel demand amid tightening restrictions in Europe.
Brent crude fell $ 1.54 a barrel, equivalent to 3%, to $ 50.72 a barrel by 0510 GMT, after increasing 1.5% and touching its highest levels since March on Friday.
US West Texas Intermediate crude fell $ 1.42 a barrel, or 2.9%, to $ 47.68 a barrel, after it also rose 1.5% on Friday to its highest level since February.