Oil prices continue to lose 5% as demand fears outweigh the Suez Canal turmoil
News
Thursday, March 25, 2021 - 17:18
Point Trader Group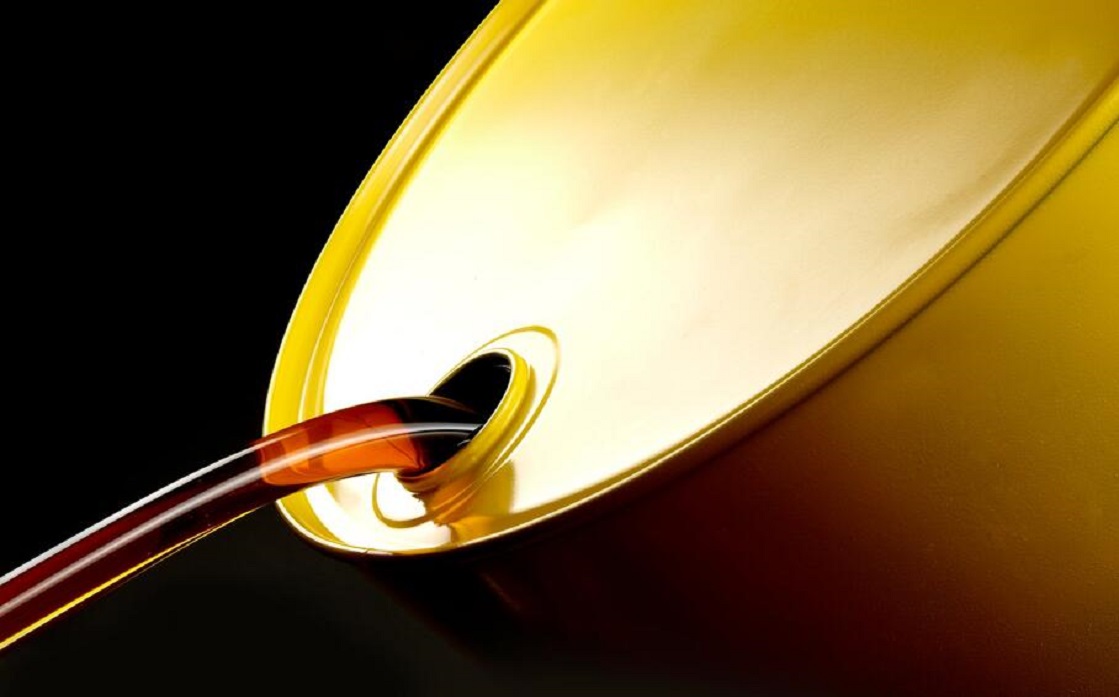 ---
Oil prices plummeted Thursday, March 25, due to concerns about demand with the start of a new round of restrictions imposed due to the Corona virus in Europe, even as tug boats struggle to move a stuck container ship blocking crude oil tankers in the Suez Canal.
Brent crude fell $ 3, or 4.7%, to $ 61.3 a barrel, and US West Texas Intermediate crude fell $ 3.5, or 5.7%, to $ 57.6 a barrel.
And both decades jumped by about 6% yesterday after a ship ran aground in the Suez Canal, one of the most important oil shipping routes in the world.
The Suez Canal Authority said today that it has temporarily suspended traffic while eight locomotives are working to free the ship.
"We believe the incident is mostly causing noise in the market and should remain without any significant lasting effect," said Norbert Rucker, analyst at Julius Baer Bank.
Wood Mackenzie Vice President Anne Louise Hittel indicated that the delay of a few days in transporting crude oil or product through the Suez Canal to Europe and the United States should not have a long-term impact on prices in those markets.
The effect of the Suez Canal blockade on oil prices is also limited because most oil tankers are destined for Europe, but European demand is currently weak due to a new round of lockdown.