Oil prices decline at settlement, but post their biggest weekly gain since October
News
Friday, December 16, 2022 - 23:52
Point Trader Group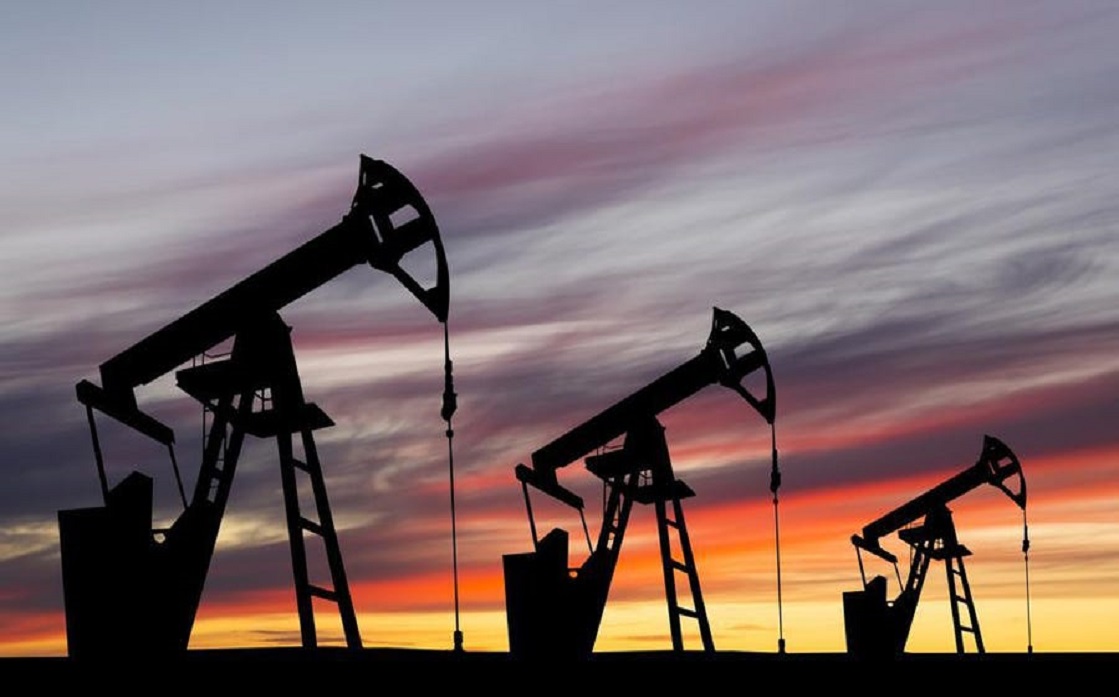 ---
Oil prices decline at settlement, but post their biggest weekly gain since October
Oil prices fell at the close of trading on Friday, December 16, under pressure from growing fears of an economic recession, which will eventually negatively affect demand levels for crude.
Upon settlement, Brent crude futures fell by $2.17, or 2.6%, to $79.04 a barrel, but recorded a weekly gain of about 3.8%, the largest since early October.
US West Texas Intermediate crude contracts fell by $1.82, or 2.4%, to $74.29 a barrel, and also recorded weekly gains of about 4.6%.
Markets in general are witnessing turmoil due to fears of recession, especially after central banks in Europe and America said that they would continue to raise interest rates to combat inflation.