Oil prices drop by 3% on fears of recession
News
Thursday, June 30, 2022 - 22:59
Point Trader Group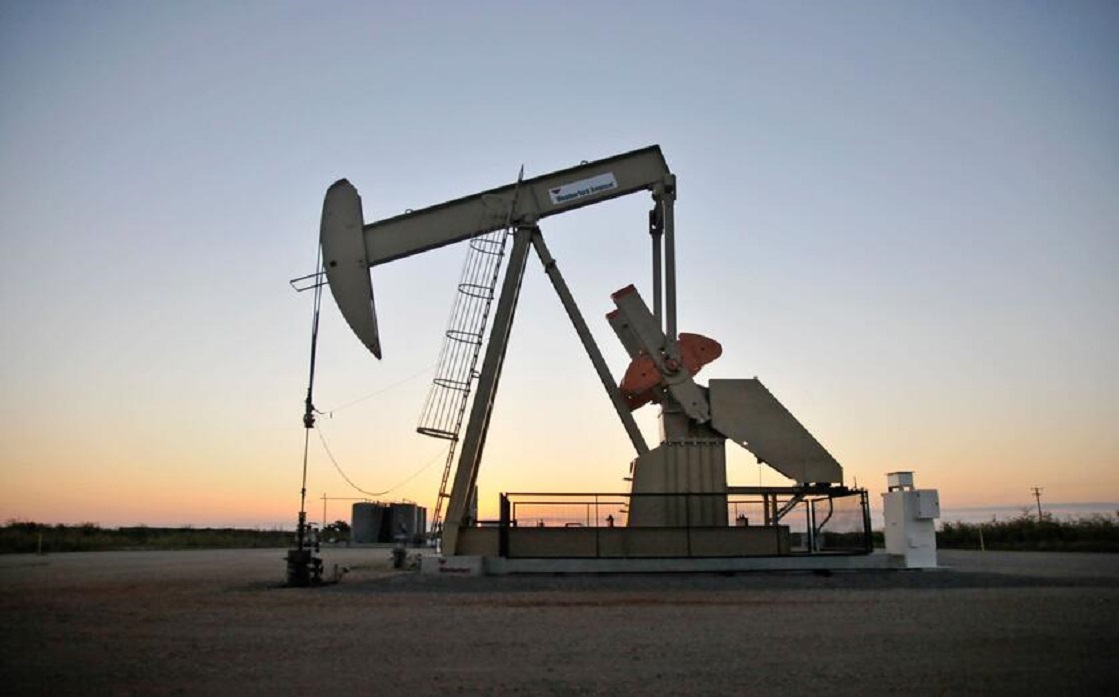 ---
Oil prices fell about 3% on Thursday as OPEC+ confirmed that it will increase production in August as much as previously announced despite tight global supplies.
Brent crude futures fell 3% to settle at $109.03 a barrel, and Texas crude futures fell 3.7% to settle at $105.76 a barrel.
The OPEC+ group of producers, including Russia, agreed on Thursday to stick to its production strategy after two days of meetings, while producers avoided discussing policy from September onwards.
Sanctions on Russian oil since the Russo-Ukrainian war have helped drive up energy prices, raising fears of inflation and recession.
In Norway, 74 offshore oil workers will strike at Equinor's Gudrun, Oseberg South and Oseberg East platforms from July 5, likely shutting down about 4% of Norway's oil production.
Meanwhile, Russian Deputy Prime Minister Alexander Novak said on Thursday that imposing a possible import price ceiling on Russian oil could push prices higher.