Oil prices rise after the IEA raises expectations for demand
News
Thursday, August 11, 2022 - 21:11
Point Trader Group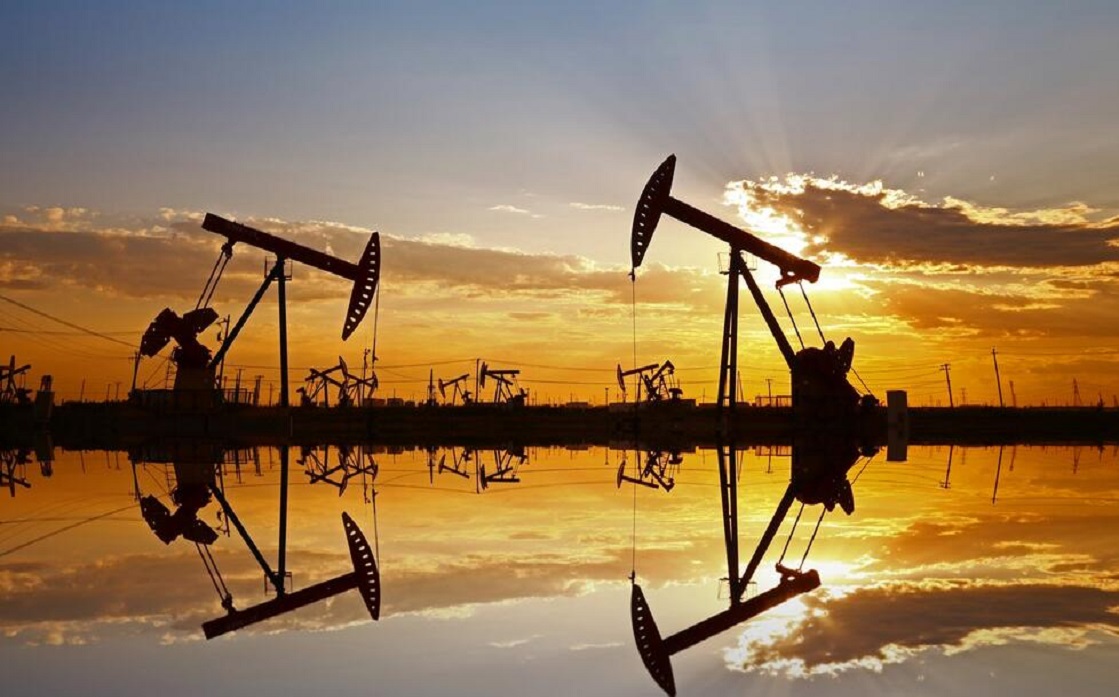 ---
Oil prices rose on Thursday, August 11, after the International Energy Agency raised its forecast for demand growth for crude this year, as rising gas prices prompted some consumers to switch to oil.
By 10.37 GMT, Brent crude futures rose 0.93% to $98.33 a barrel, while West Texas Intermediate crude futures rose to $92.82 a barrel, an increase of 0.97%.
motivating data
Soaring summer temperatures and rising gas prices have boosted the use of oil for power generation, boosting demand but masking weaknesses in economies grappling with recession fears, the International Energy Agency said on Thursday.
"Natural gas and electricity prices have risen to new record levels, spurring the switch from gas to oil in some countries," the Paris-based agency said in its monthly oil report, in which it raised its forecast for demand in 2022 by 380,000 barrels per day.
The agency warned that "these exceptional gains, which are largely concentrated in the Middle East and Europe, mask relative weakness in other sectors," noting the decline in fuel use in road transport in developed countries and a slowdown in growth by the end of the year.